Security News Desk - Americas
The Americas security news market leader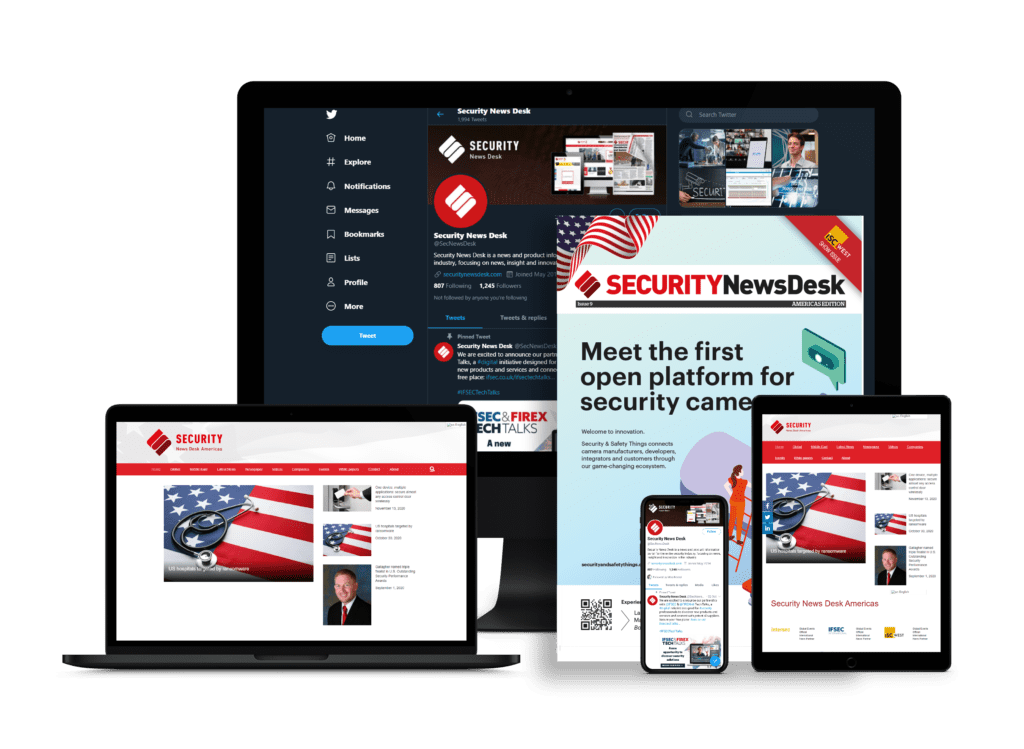 International circulation
unique visitors per month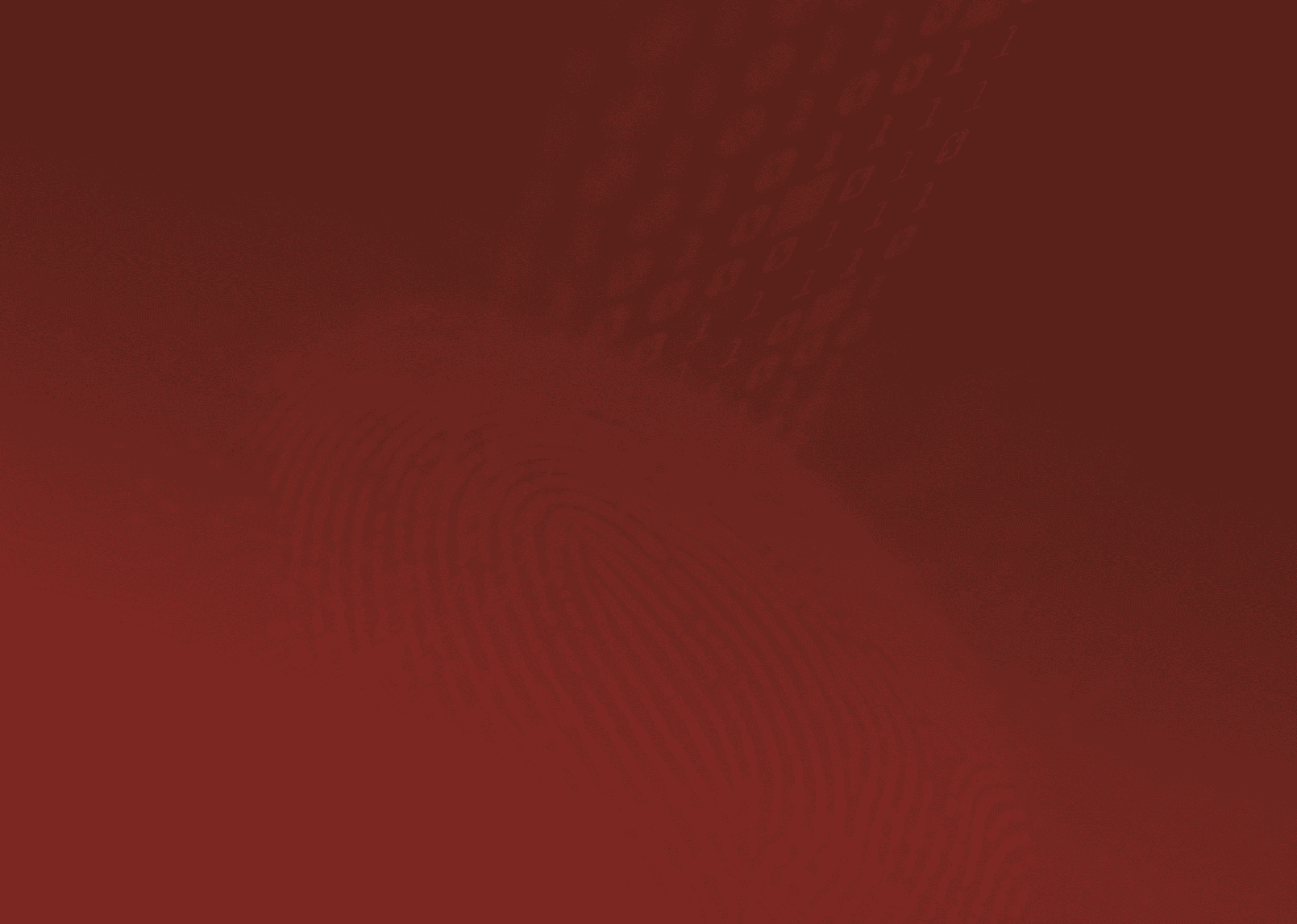 Our media platforms include Security News Desk Americas, covering North America becoming the international business market leader. The newspaper is sent to 20,000 North American subscribers, who either manage a security budget or influence one. As the security industry's leading UK, US and international media platform the information provided can impact key buying decisions.
Security News Desk Americas is the leading provider of news and marketing services for the security industry and beyond. With a team of experts processing a range of knowledge based on years of experience in security, marketing, media and journalism we are able to provide an array of unbeatable services.
Security News Desk - Americas Newspaper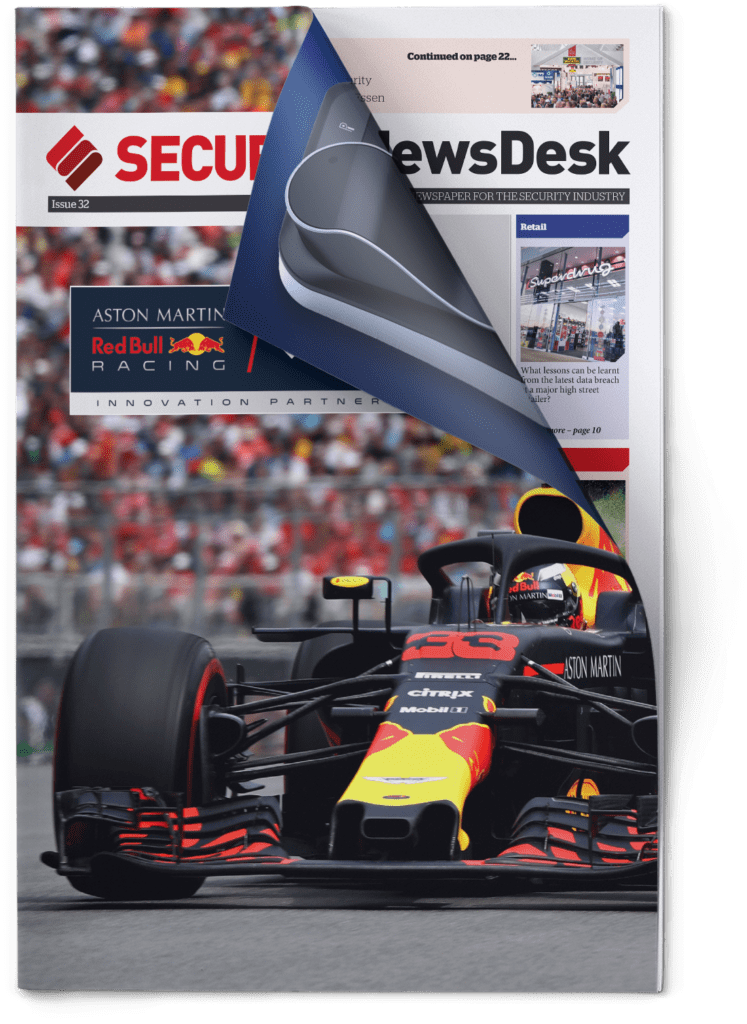 With thoughtful and in depth features, the latest news, innovative product spotlights and much more, Security News Desk – Americas newspaper covers all angles of the security sector. Certain aspects include:
Security News Desk - Americas Website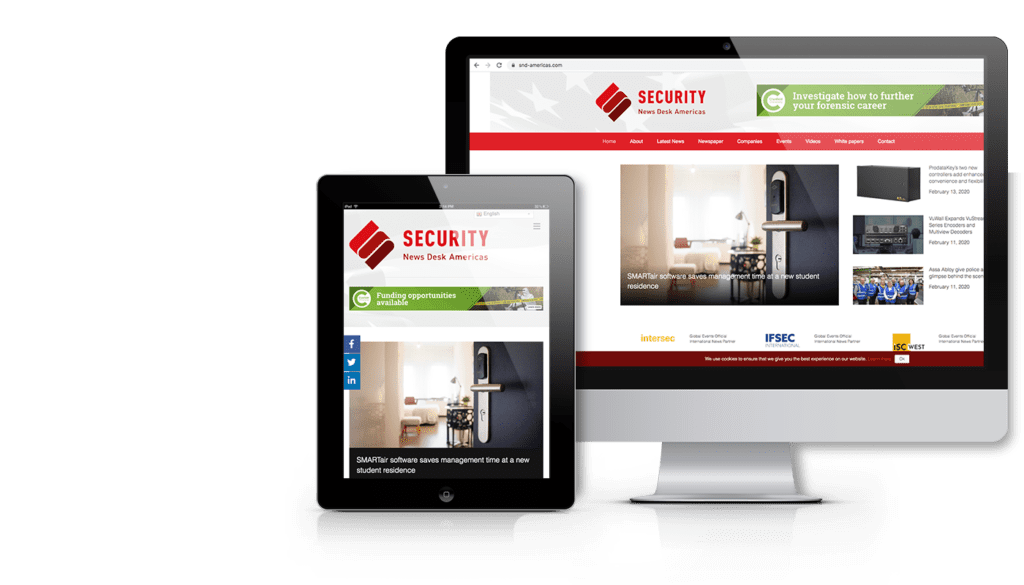 Capturing the latest news from all around the world, we bring you the key breaking stories and hard hitting reports, with up to date events and videos.