With over 30 years of international and national media experience, producing media products for ourselves and a varied client base, we have accumulated a wealth of knowledge, resources and skills that can be drawn upon in order to produce a publication or media vehicle to suit your needs.
Client And Contract Publishing
Business Structure Analysis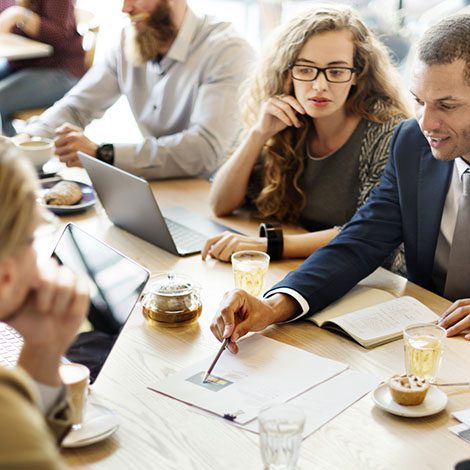 We have extensive experience of working with individuals and businesses to improve their performance through careful analysis of the existing business structure and culture. We offer specialist working knowledge to allow improvement to evolve.
We can offer objective advice and are conversant in 'best practice'.
We can provide organisational change, management assistance, development of management coaching skills, technology implementation, strategy development, and operational improvement services.
For example, we reviewed and implemented a new sales structure and proposition for the Independent newspaper group, resulting in an average year-on-year increase in sales of 35% per year for three consecutive years.
Print Broking And Management
Hand Media can manage all of your commercial printing needs, working as a print broker offering a complete print management solution, handling the coordination and management of each job and ensuring that you, the customer, receive your prized project at the very highest quality at the absolute lowest price possible.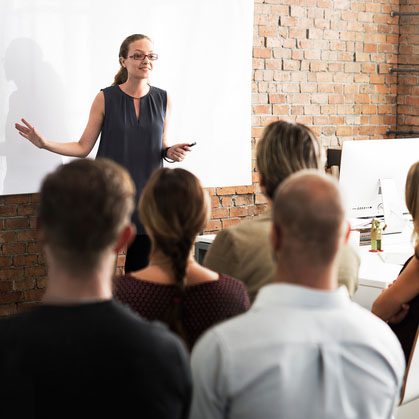 Award-Winning Brand Extensions