The global voice of the fire industry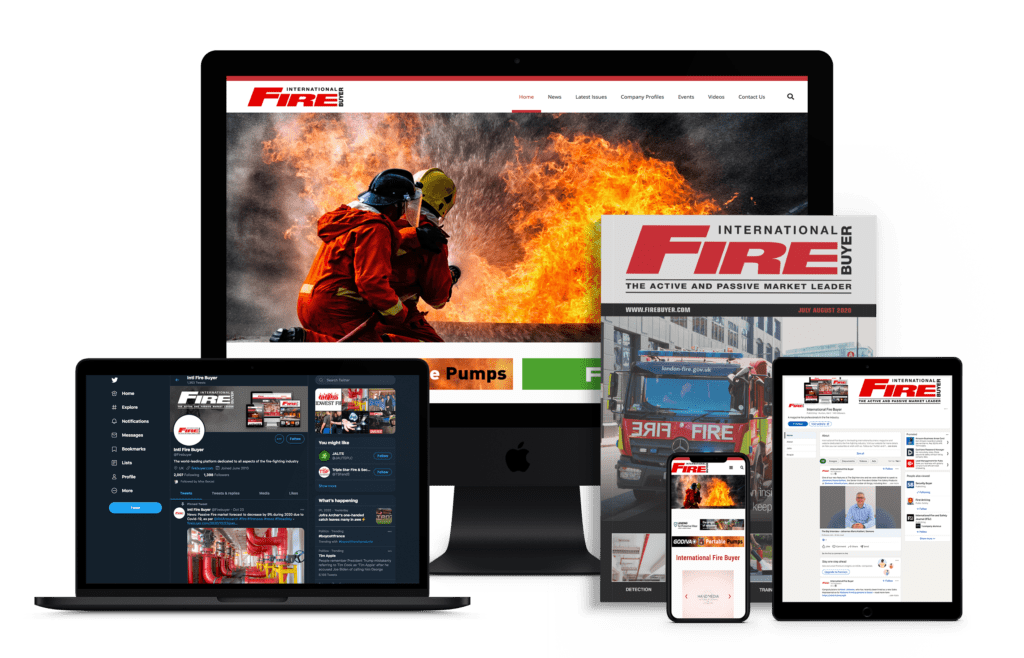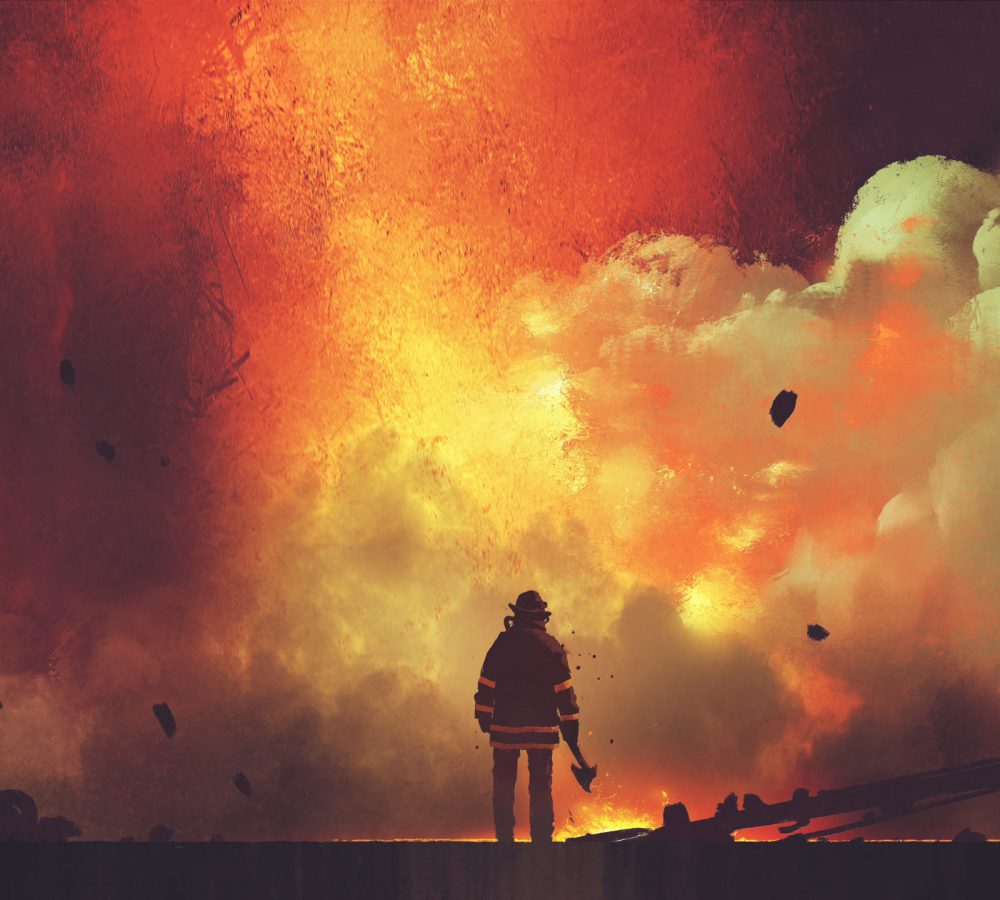 International Fire Buyer has cemented itself as the leading source of fire related news, expert comment and exclusive content for the fire industry and continues to do so with each issue.
The publication, which has 10 issues a year, covers in-depth, exclusive editorial features written for all aspects of the industry. With expert commentary, cutting-edge product case studies and interviews with a blend of high-profile professionals and those actively fighting the flames, our magazine has maintained its position as the market leading, international platform for news and content.
International Fire Buyer is the authoritative industry guide, containing diverse and engaging editorial content. We understand the trends and issues facing the international fire marketplace and the professionals that serve it, so our aim is to identify all solutions available. Each issue explores both the active and passive sectors and provides an international outlook for both our print and digital readers.
As we further our reach into the digital world, our newsletter distribution, website news and social media output helps to keep our readers informed on a day-to-day basis with up to date news, including appointments, acquisitions, new products, legislation and event news. Connect, follow, like and comment to stay part of the discussion.
International Fire Buyer Magazine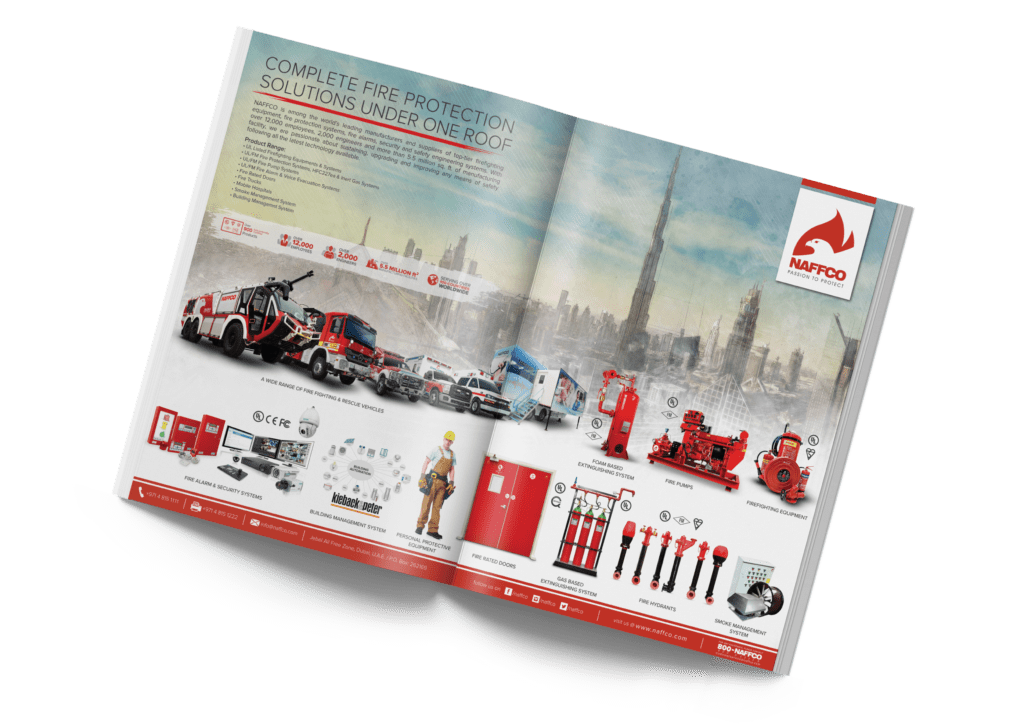 With thoughtful and in-depth features, the latest news, innovative product spotlights and much more, Fire Buyer magazine covers all angles of the fire sector. Certain aspects include: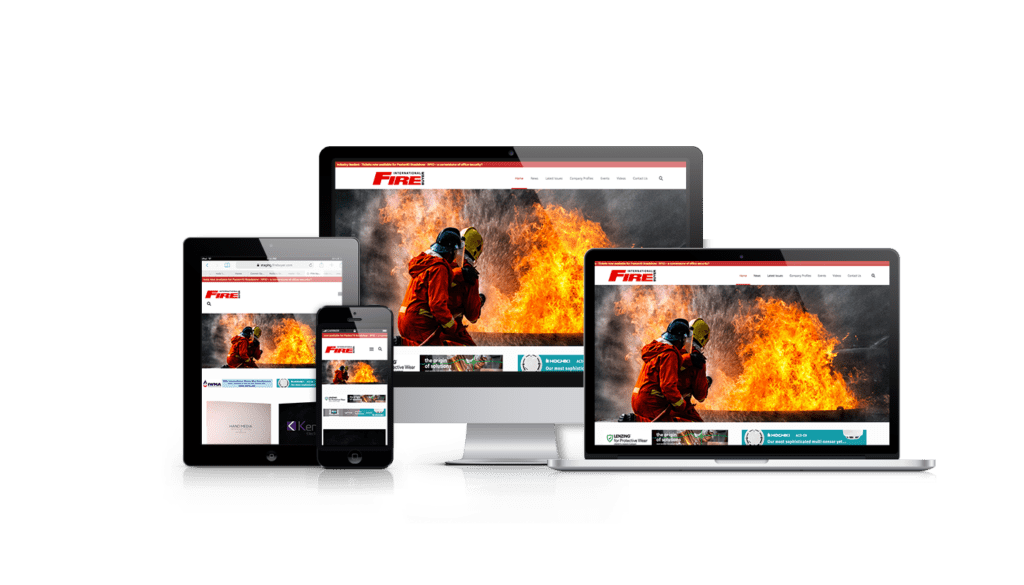 Capturing the latest news from all around the world, we bring you the key breaking stories and hard-hitting reports, with up to date events and videos.
"Fire Buyer provided Ziamatic a showplace to launch new products to the European market. The exposure we have received in the magazine has helped turn new products into established products even faster than we anticipated. "


"Fire Buyer is one which we value. Their professionalism and integrity shines through. Their high levels of engagement and authority set them apart. I warmly commend IFB and we look forward to a very warm relationship with them in the years ahead."
"We have been advertising in International Fire Buyer for a long time with excellent results. I recommend IFB to anyone who wants to reach out to the global market."