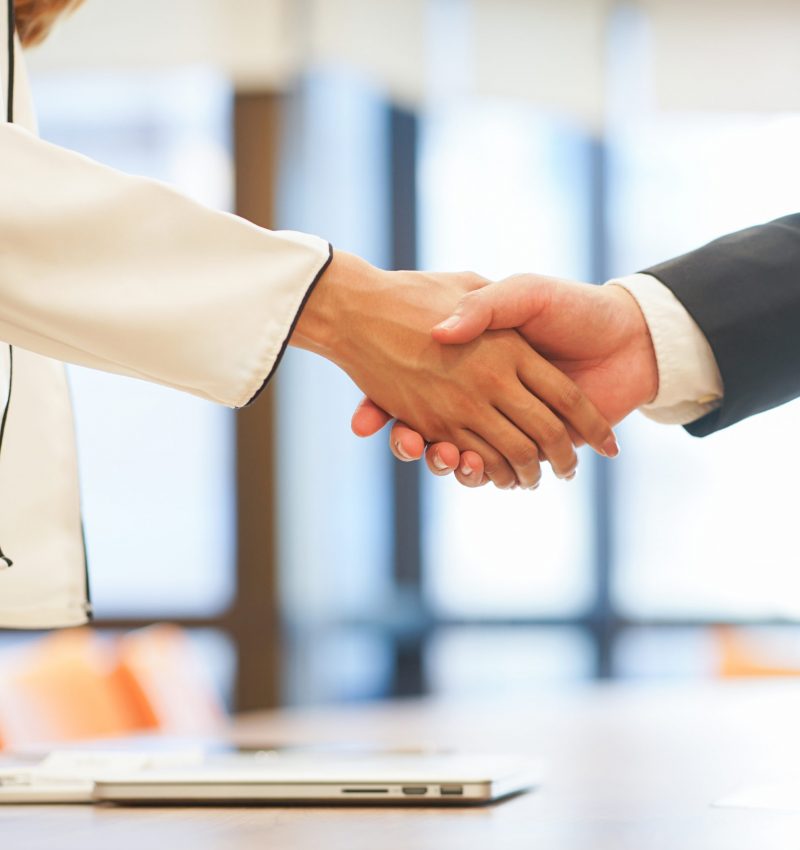 At Hand Media International, we have five company values in particular that we adhere to, which have allowed us to achieve the success that we have over the years. They are:
INTEGRITY
It is imperative for us to maintain high standards of excellence and performance to reach our targets, which we do by communicating directly with honesty, compassion and respect. We also hold ourselves personally accountable, while always striving to do what is deemed both right and ethical. 
PASSION
Without passion, what is there? We have tremendous pride in all of our products and the history associated with them, while we also not only value and promote our reputation, but also fiercely protect it. As a company, we have worked tremendously hard to get into a position where we have so many market-leading products, so we work even harder to maintain and grow that. We do this by delivering informative and educational content to our readers, while serving our customers with the highest quality of product and service that we can provide. 
DIVERSITY
It is vital to have a progressive approach as a company when it comes to diversity, which is why it gives us tremendous pride to be able to say that we have a diverse team of professionals, knowing that it doesn't matter what your background is or what your walk of life has been – if you are a right fit for this company, you will be valued. 
It is people that make a company tick and we integrate all of our collective skills as a business to provide our clients with an overwhelmingly positive experience, which is attainable as a result of creating a workplace environment where all of our professionals can be themselves, thus enabling them to perform at their best every day. 
COMMITMENT
We have a strong commitment to one another at Hand Media International, which is another key factor in enabling us to provide outstanding customer service, while also delivering premium value to our customers. 
By working together, across company divisions at times, we push ourselves to understand the growing needs of our customers and to help the company hit our long-term ambitions. This is only possible by valuing our staff, being supportive and pushing them in the right direction, which then leads to us rewarding their performance. 
INSPIRATION
Working in the sectors that we do, taking inspiration from our clients is very easily done, as we are frequently blown away by their revolutionary and innovative launches and developments. As such, we always want to do our clients justice and push ourselves to give them a platform – either digitally, visually or the print itself – that the customer deserves and to engage with an audience at the highest possible level. 
Closer to home though, we inspire our professional teams internally by encouraging performance, adding incentives along the way, to help not only assist the client in the best way possible, but to also fulfil a unified company goal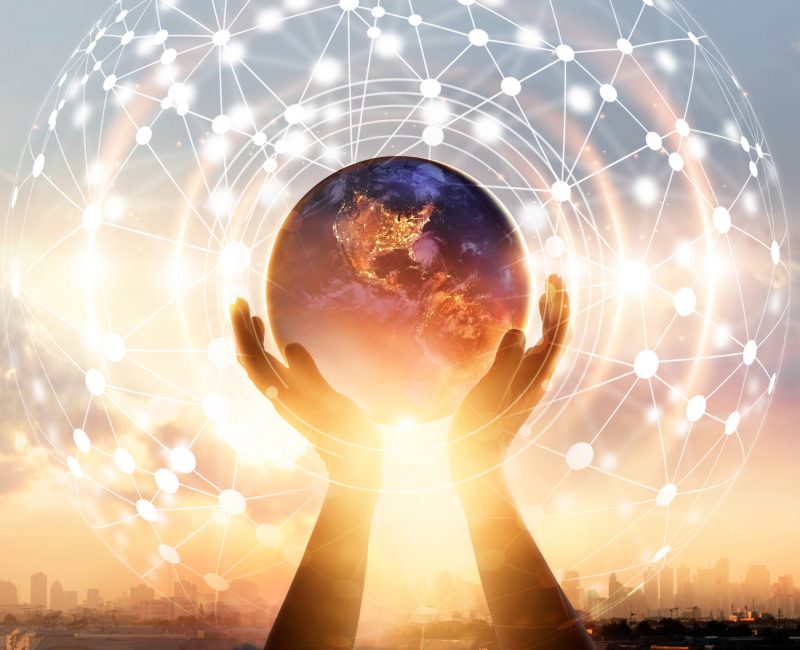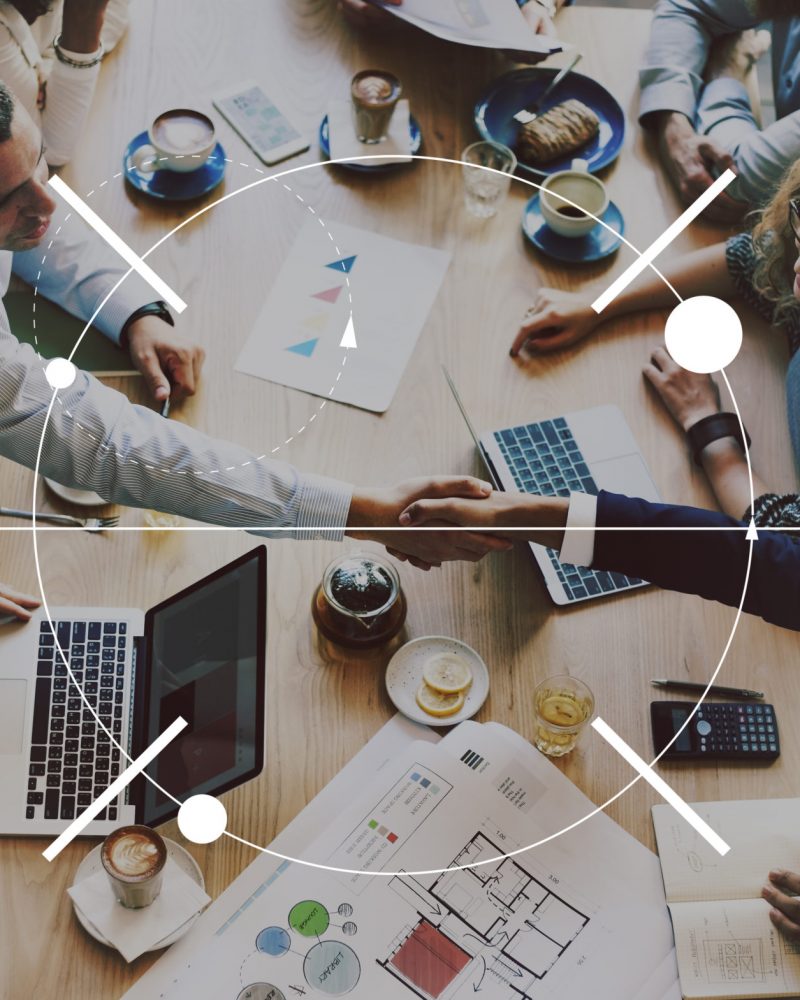 "Bridging the gap between your company and the outside world"
Hand Media International is proud to have an exceptional range of global products at its disposal to provide second-to-none service, while our cross-media solutions offer clients a multitude of ways to both market and expose their products and services to the industry of their choosing.
With events and publications in over seven different industries, we pride ourselves in being experts in our fields and having a team at Hand Media International who are aware of the latest trends, products and industry-led thinking.
As an independent, home-grown and forward-thinking company, we always strive to be ahead of the curve. We are fully accustomed to the challenges of both business-to-business and consumer media solutions, while we empower and inspire our teams to understand the company vision as a whole and encourage all members, no matter their skill set, to invest in both the company goals and the ambitions of the individual clients we have relationships with.
We do this because we believe that media is all about building and maintaining positive relationships, so when the two align, an outcome that leaves all parties delighted is possible
Hand Media International actively pushes to be the number one media company in our respective markets, while also providing the most professional and efficient services to our customers worldwide.
Our aim, as a company, is to be at the top of the list of best cross-media providers to our various international marketplaces and consumers. Hand Media International possesses the capability to drive our clients and ourselves towards success, which is achievable thanks to our dedicated, knowledgeable and hardworking professionals.
In addition, our flexible and creative working environment allows us to meet the needs of a diverse range of disciplines for both ourselves and our clients.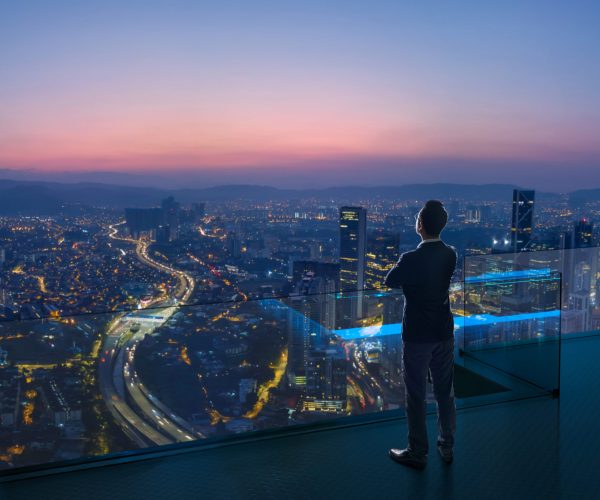 If you share our values, then we are always interested in hearing from likeminded talented people, please send a covering letter along with your CV to info@hand-media.com