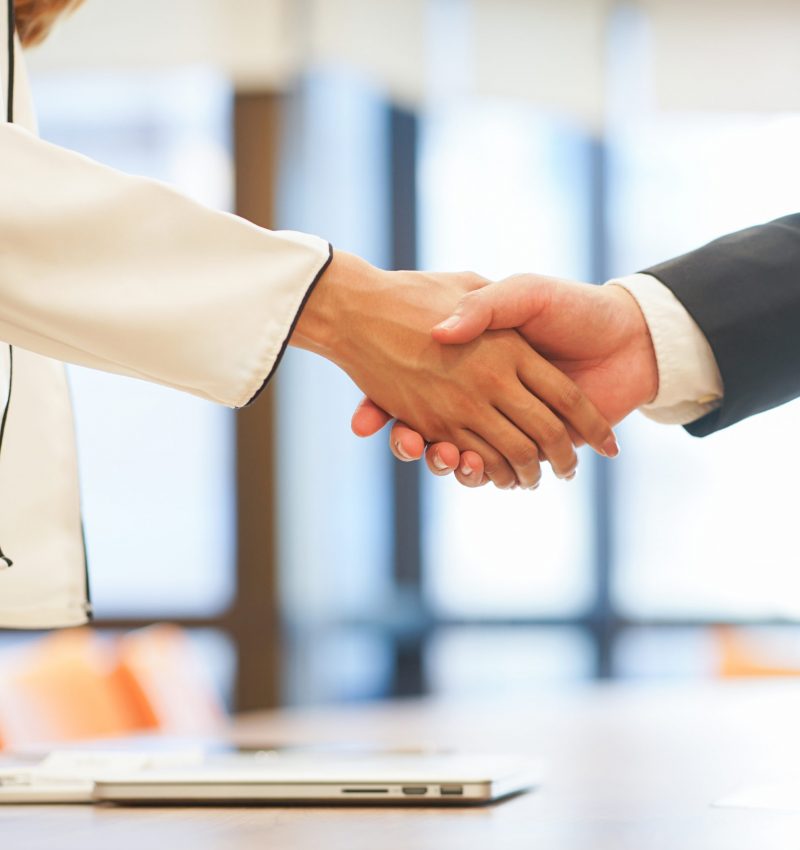 At Hand Media International, we believe that success is not just about achieving goals; it's about creating a positive and transformative impact on the world around us. We strive to cultivate an environment that embraces integrity, passion, diversity, commitment, and inspiration. These core values define who we are and guide our actions, decisions, and interactions with our employees, customers, and partners. Let us share with you what these values mean to us.
INTEGRITY
Integrity is the foundation of our organization. We are committed to upholding the highest ethical standards in everything we do. We believe in transparency, honesty, and accountability. Our integrity drives us to build trust with our stakeholders and ensures that we always act in the best interests of our employees, customers, and the communities we serve.
PASSION
Passion fuels our drive to excel. We are deeply passionate about our work, and it reflects in the quality of our products and services. We encourage creativity, innovation, and a relentless pursuit of excellence. We are dedicated to continuous learning and growth, and we inspire our employees to channel their passion into making a difference.
DIVERSITY
We celebrate diversity in all its forms. We believe that a diverse and inclusive workforce fosters creativity, innovation, and collaboration. We respect and value individual differences, including but not limited to race, gender, age, ethnicity, religion, sexual orientation, and disability. By embracing diversity, we create an environment where everyone feels valued, heard, and empowered to contribute their unique perspectives.
COMMITMENT
Commitment is the driving force behind our success. We are committed to delivering outstanding results for our customers and partners. We go the extra mile to exceed expectations, and we take ownership of our responsibilities. We foster long-term relationships by consistently delivering high-quality products and services. Our commitment extends beyond business objectives; we are dedicated to being responsible corporate citizens and actively contribute to the betterment of society.
INSPIRATION
We aim to inspire and be inspired. We believe that inspiration sparks innovation and propels personal and professional growth. We foster an environment where ideas flourish, and everyone's contributions are valued. We encourage our employees to dream big, push boundaries, and challenge the status quo. By nurturing an atmosphere of inspiration, we strive to make a lasting impact on our industry and the world.
These core values define our organizational culture and guide our decision-making processes. They shape our interactions with one another, our customers, and our partners. We are committed to living these values every day and ensuring they permeate every aspect of our business.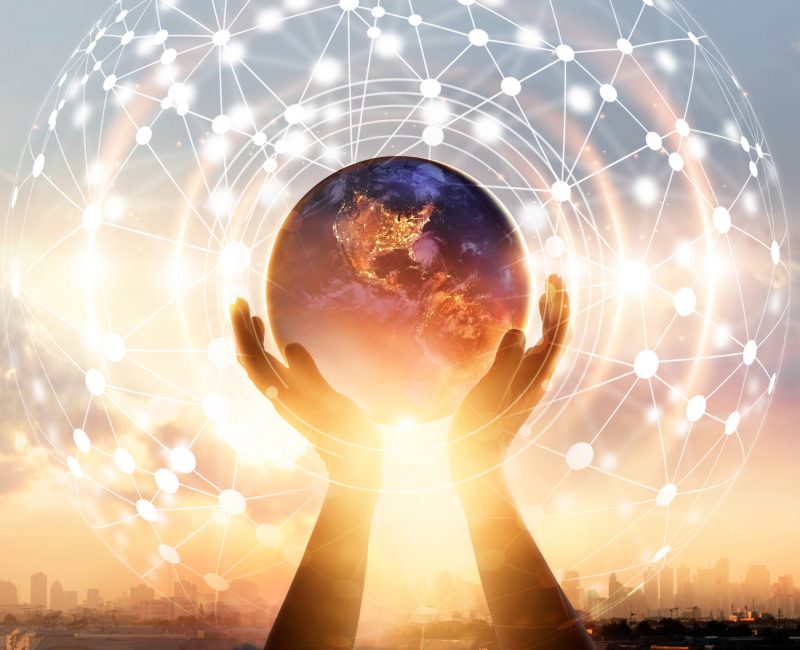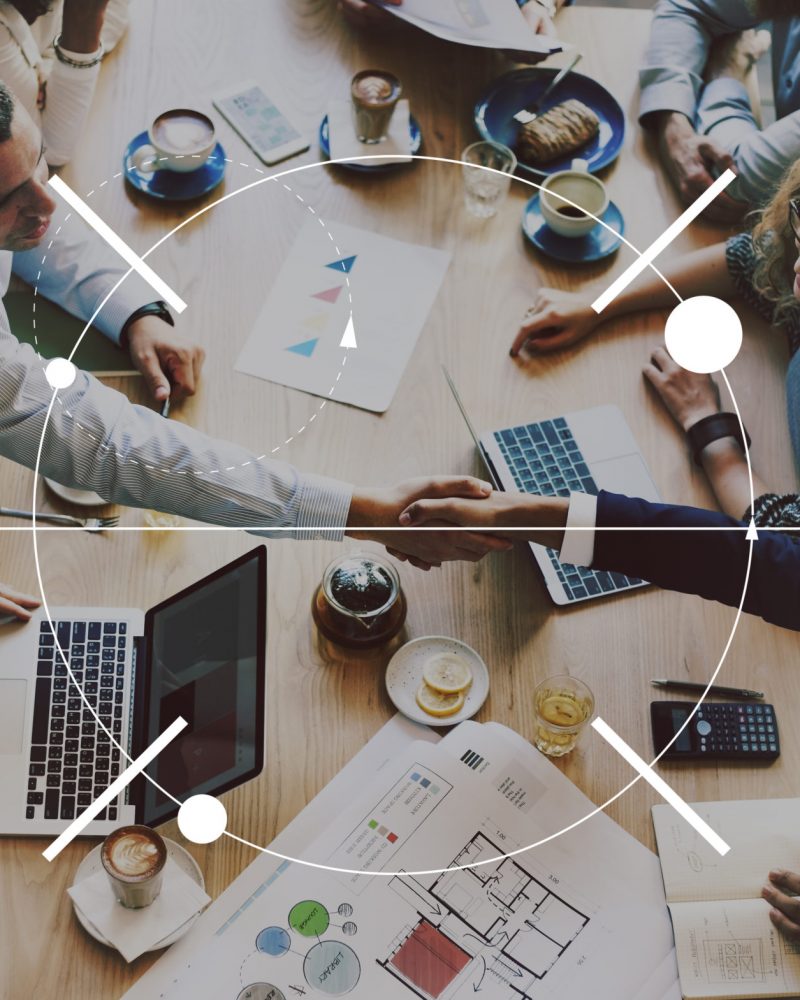 "Building Positive Connections: Empowering Your Company's Reach"
At Hand Media International, we take pride in bridging the gap between your company and the outside world. With an exceptional range of global products, we deliver second-to-none services, offering cross-media solutions that enable clients to effectively market and expose their products and services to their chosen industries.
Our expertise spans across seven different industries, making us true experts in our fields. Our team at Hand Media International stays updated on the latest trends, products, and industry-led thinking, ensuring we provide cutting-edge solutions.
As an independent, forward-thinking company, we continuously strive to stay ahead of the curve. Our experience in both business-to-business and consumer media solutions allows us to navigate challenges with ease. We empower and inspire our teams to embrace the company's vision while investing in the goals and ambitions of our individual clients.
At the core of our approach lies the belief that media is about building and nurturing positive relationships. When aligned, these connections lead to outcomes that leave all parties delighted. Our commitment to fostering these relationships drives us to deliver unparalleled results for our clients.
At Hand Media International, we are driven to be the unrivaled leader in the media industry, delivering professional and efficient services to our esteemed customers worldwide.
Our vision is clear: to secure our position as the foremost provider of cross-media solutions across international markets. We possess the expertise and resources to propel our clients and ourselves towards unparalleled success. This achievement is made possible by our team of dedicated, knowledgeable, and hardworking professionals who go above and beyond to exceed expectations.
What sets us apart is our commitment to adaptability and creativity. Our flexible working environment allows us to cater to a diverse range of disciplines, both for ourselves and our clients. We understand that every challenge requires a unique approach, and our team is equipped with the skills and mindset to navigate the ever-changing landscape of media solutions.
At Hand Media International, we are not satisfied with simply meeting expectations; we strive to surpass them. Our unwavering dedication to providing innovative and exceptional services drives us to continually raise the bar.
Join us as we lead the way in empowering success through our unparalleled media solutions. Experience the difference with Hand Media International today.