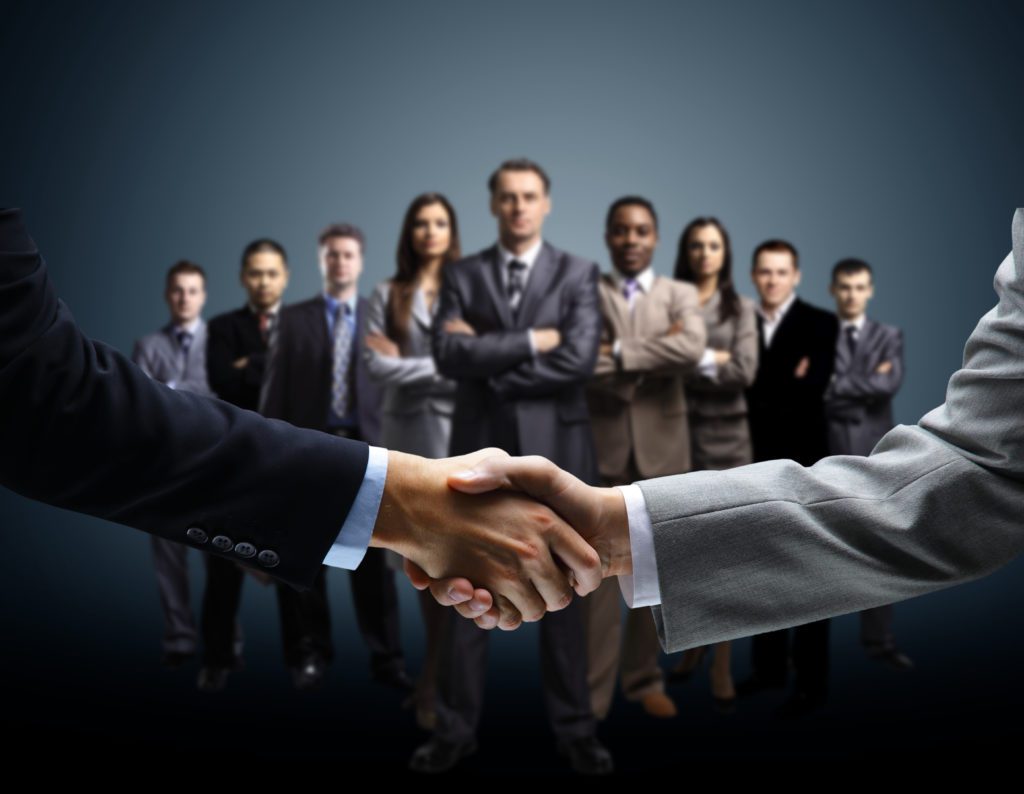 We are currently seeking an energetic and success-motivated Sales manager to join our sales team. Your daily job will involve speaking with clients and to advertising agencies, pitching them both over the phone and face to face with formal or informal presentations.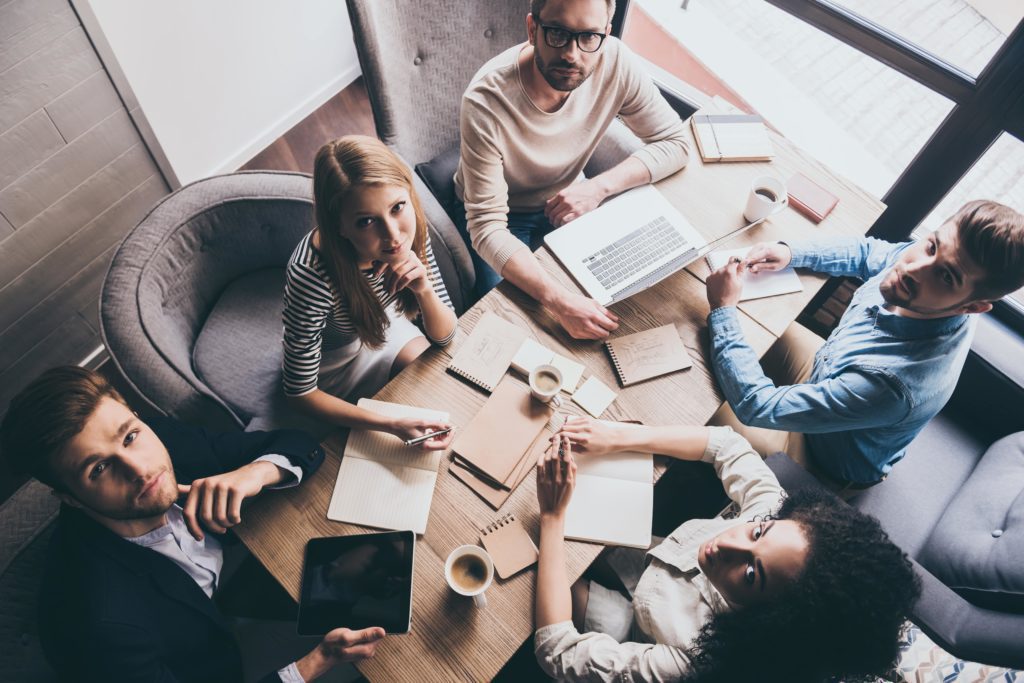 Journalism Apprenticeship
We are looking for a talented, driven and enthusiastic Editorial Assistant to join our editorial team. We are a successful and growing publishing business covering a variety of business-to-business markets, from security to confectionery manufacturing and international trade. We produce a large and diverse range of content on a daily basis, so no two days are ever the same.