The leading new homes industry magazine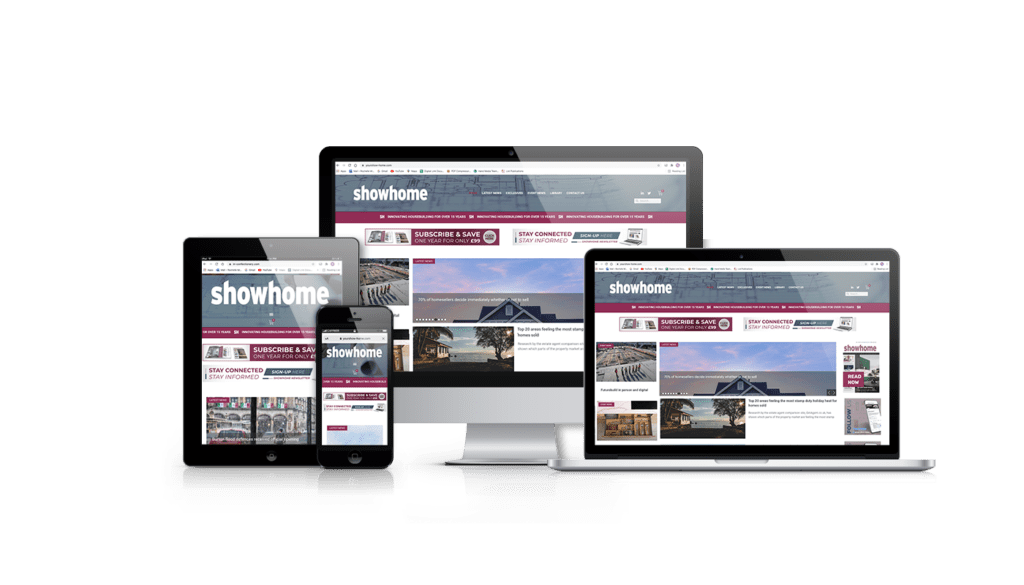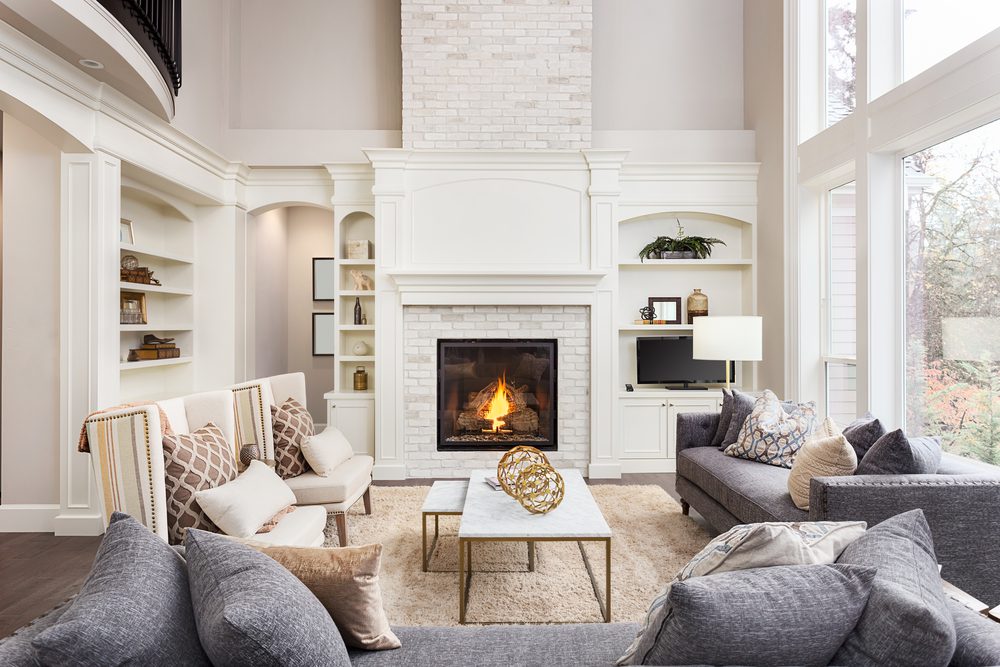 Showhome magazine has been the leading source of property and house building related news, expert comment and exclusive content for the industry for nearly fifteen years.
The bi-monthly magazine covers in-depth, exclusive editorial features written for the industry, to guide the industry. With expert commentary, cutting edge product case studies and interviews with high-profile professionals, our magazine has maintained its position as the market leading, national platform for news and content.
Showhome is the authoritative industry guide containing diverse and valued editorial content; we understand the trends and issues facing the national marketplace and the professionals that serve it and aim to identify the solutions available. Each issue explores the interior, exterior and financial sides of the market, and provides a national outlook for our combined circulation of 15,000+ readers.
As we further our reach into the digital world, our newsletter distribution, website news and social media helps to keep our readers informed on a day to-day basis with up-to-date news including appointments, acquisitions, new products, building regulations and event news. Connect, follow, like and comment to stay connected and be part of the discussion.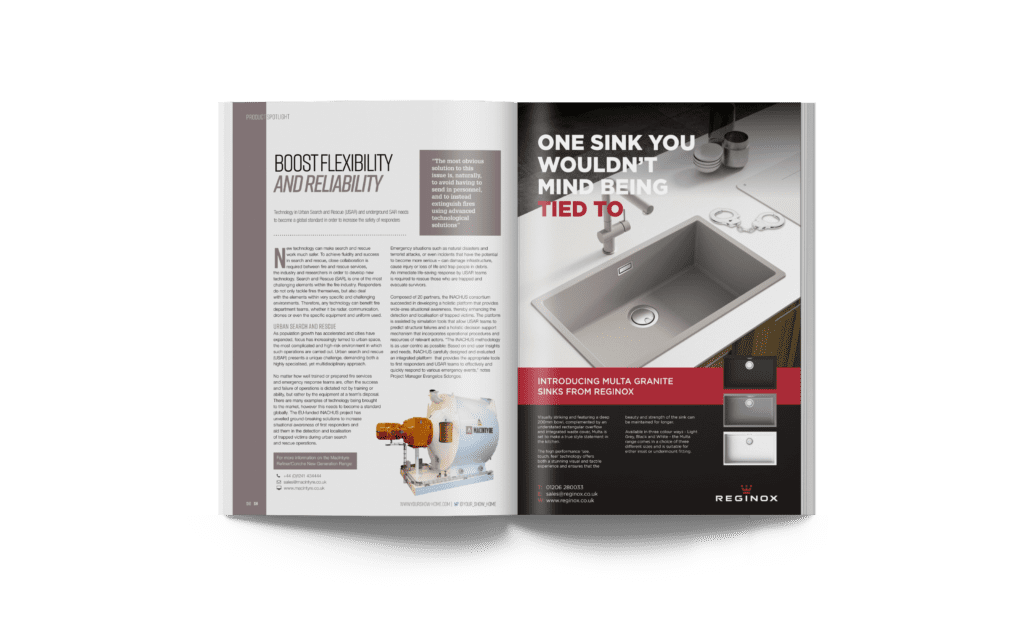 With thoughtful and in-depth features, latest news, innovative product spotlights and much more, Showhome magazine covers all angles of the home sector. Certain aspects include: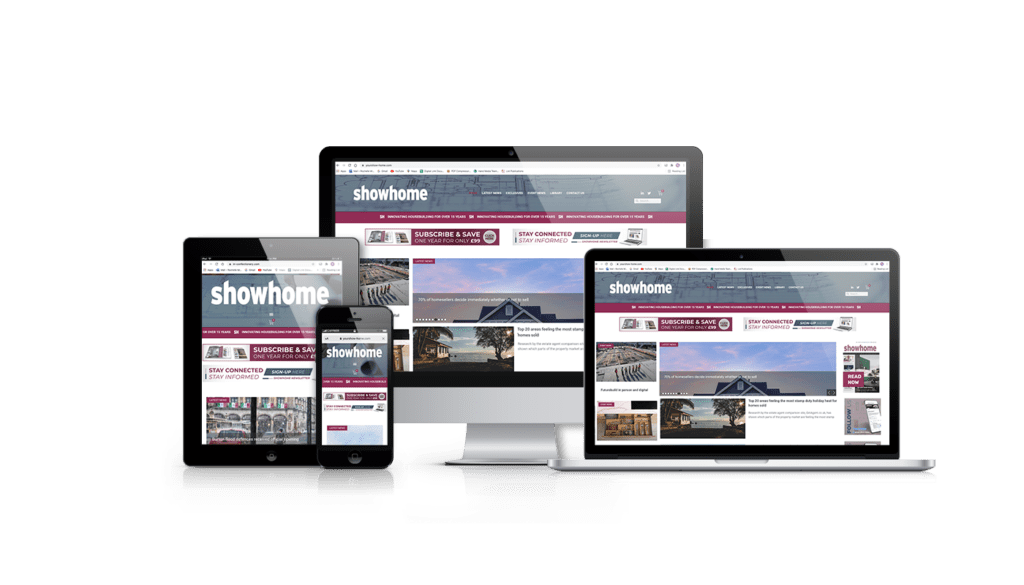 Capturing the latest news from the UK, we bring you the key breaking stories and hard-hitting reports, with up to date events and videos.
"Showhome is one of our favourite magazines – and we love magazines here at Simpler PR! The editorial content is always well written, pertinent and relevant and the design is bang on trend. Our clients have enjoyed excellent response from editorial in Showhome. Where appropriate we always include Showhome in our media planning. The team are great to work with too, which makes business a pleasure! Thank you and more of the same please!"
"Trendy Products specialises in contemporary home furniture so the pairing of our trendy home furnishings with the modern homes and interiors in Showhome magazine was an easily made decision. Our business benefited greatly from our editorial features and inclusion in the directory pages proved to be invaluable. We always received great support from the editorial team who were a delight to work with."


"Showhome is a 1st class vehicle that allows us to get directly in front of our core audience and we have a great working relationship with this publication."