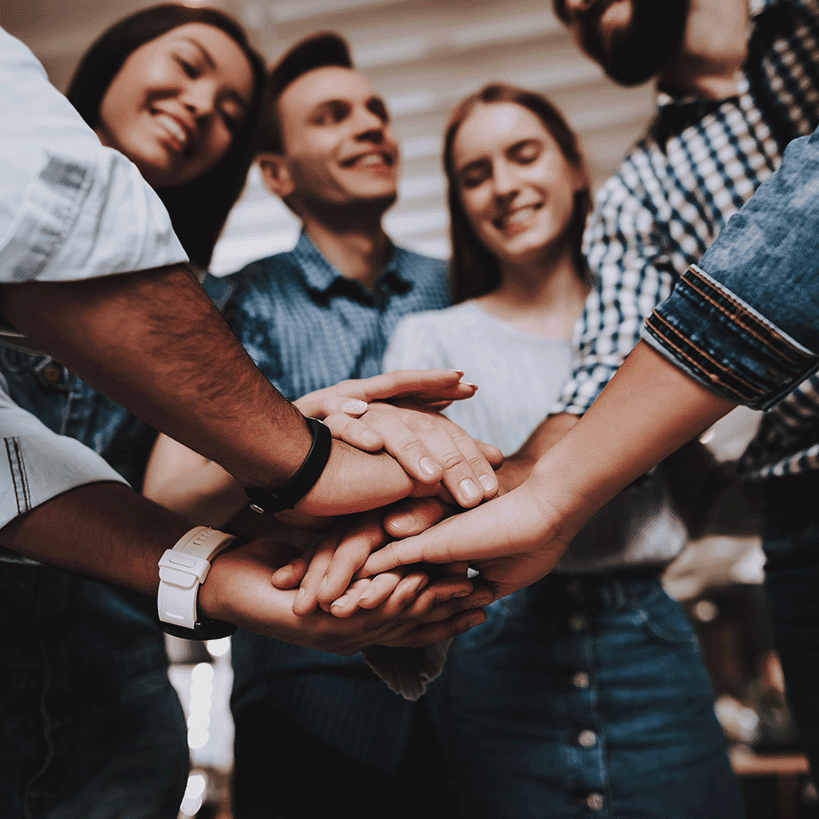 With decades of experience in journalism and public relations, the Transform PR team excels with a unique skill set honed on 'both sides of the aisle.' They are adept writers and media experts, working across various sectors like Hospitality, Finance, Real Estate, and Retail. Their specialization lies in the security and technology space.
Clients are pleasantly surprised by the array of options the Transform team presents, surpassing their preconceived PR notions. Alternatively, many clients prefer to hand over the entire responsibility, allowing the Transform PR team to take charge. No matter the situation, Transform PR has it covered.
These experts offer media strategy consulting, exceptional networking abilities, and serve as a crucial barrier against poor communication or brand misrepresentation – all to benefit their valued clients.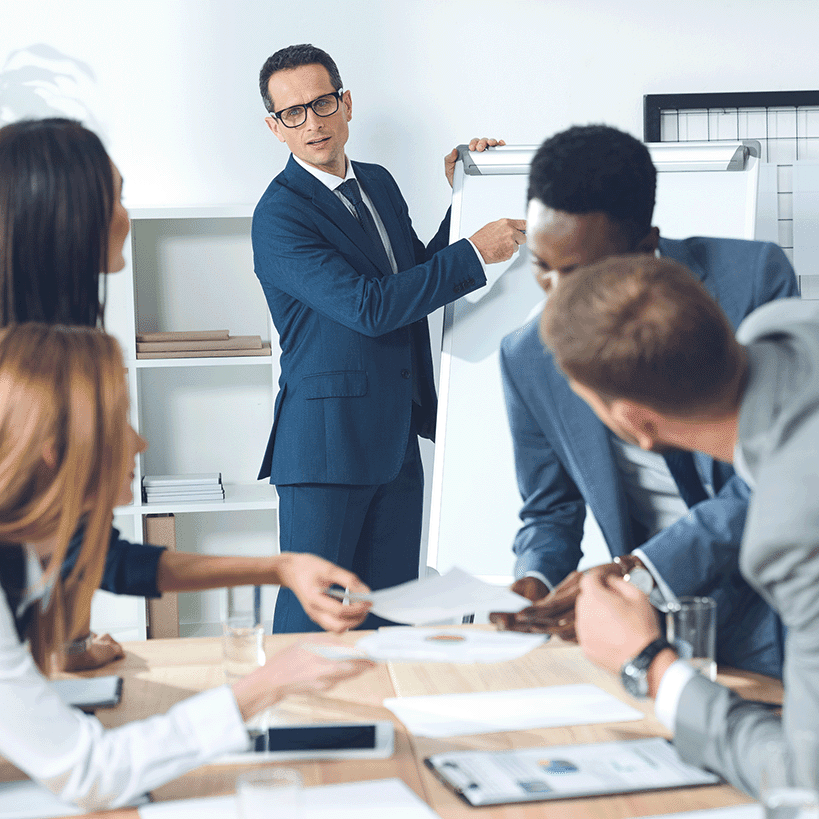 As a leading media service provider, embark on a journey to redefine your brand's narrative and boost its presence in the ever-evolving digital landscape. Discover the boundless possibilities of storytelling as we chart the course towards your brand's resounding success.
Key Elements Of Our PR Offering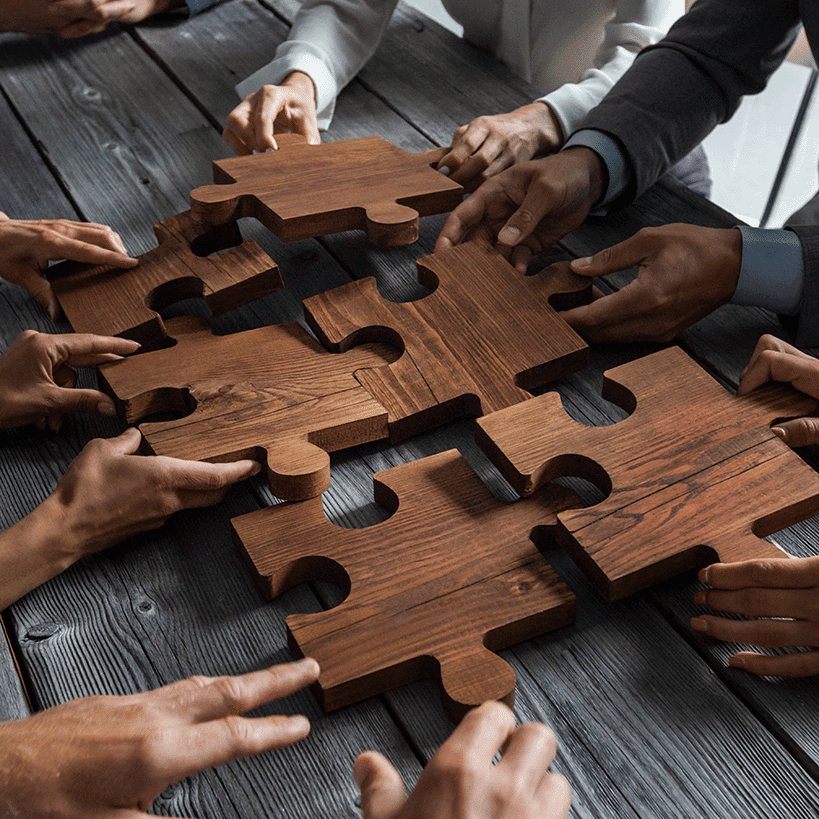 Our comprehensive suite of specialized services designed to elevate your brand's visibility and impact within the media landscape. With an unwavering commitment to excellence, we offer an array of powerful tools and resources to amplify your message effectively. 
Professional Business Consultancy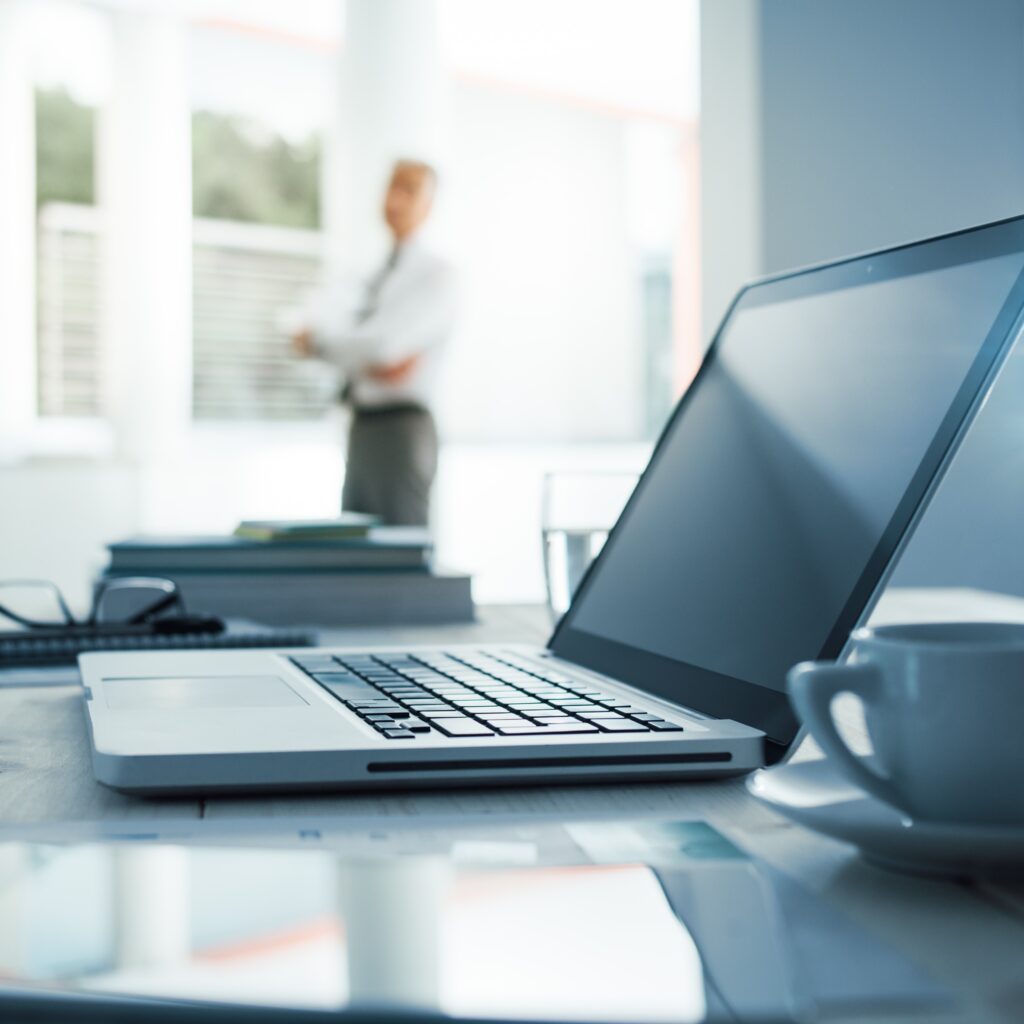 We have extensive experience of working with individuals and businesses to improve their performance through careful analysis of the existing business structure/culture and offering our plans to allow improvement to evolve.
We also provide organisational change, management assistance, development of coaching skills, technology implementation, strategy development and operational improvement services.