International Defence Buyer
The world's source of defence news, analysis and opinion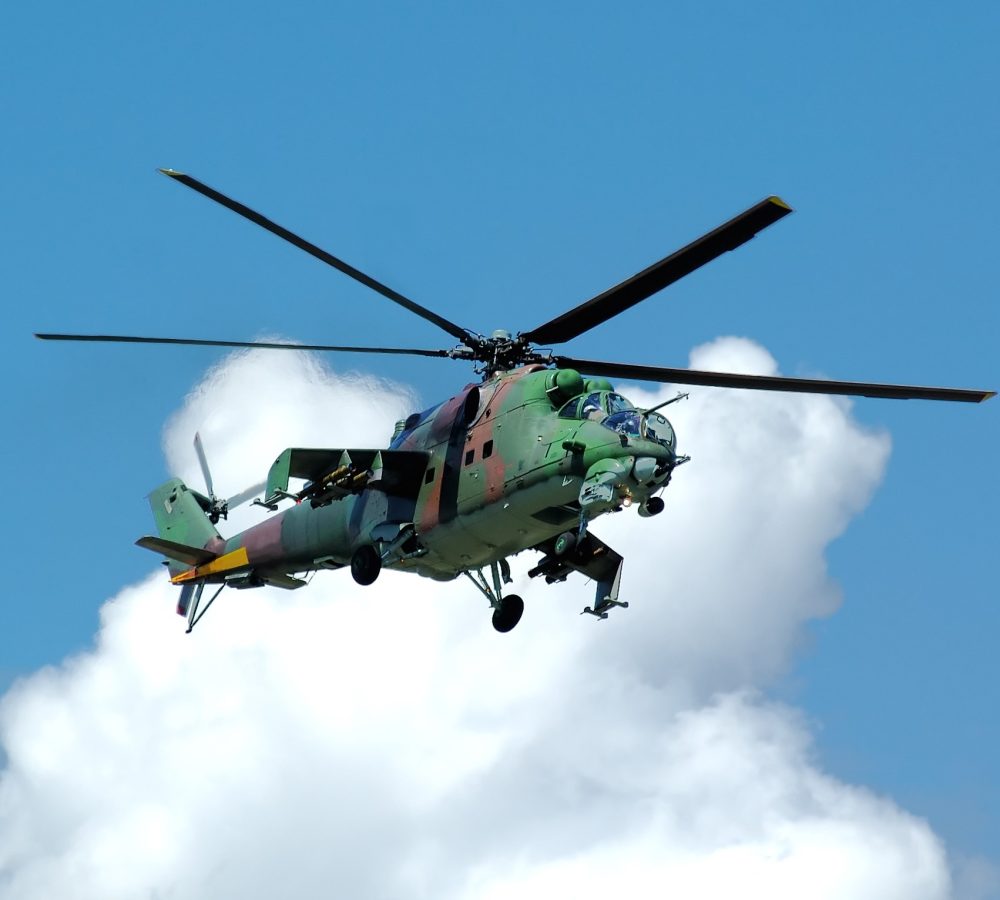 As the foremost authority in defence-related content, International Defence Buyer consistently provides news, expert commentary, and exclusive industry insights. We reach our audience through print magazines, digital platforms, virtual events, podcasts, and YouTube videos.
Lastly, our daily newsletters, website news, and social media engagement ensure that our readers are constantly informed. We invite our audience to connect and actively participate across all our platforms.
The global voice of the defence industry

With thoughtful and in-depth features, the latest news, innovative product spotlights and much more, Defence Buyer magazine covers all angles of the defence sector. Certain aspects include:
Capturing the latest news from all around the world, we bring you the key breaking stories and hard-hitting reports, with up to date events and videos.