International Security Buyer
The world's source of security news, analysis and opinion

International circulation
unique visitors per month
The global voice of the security industry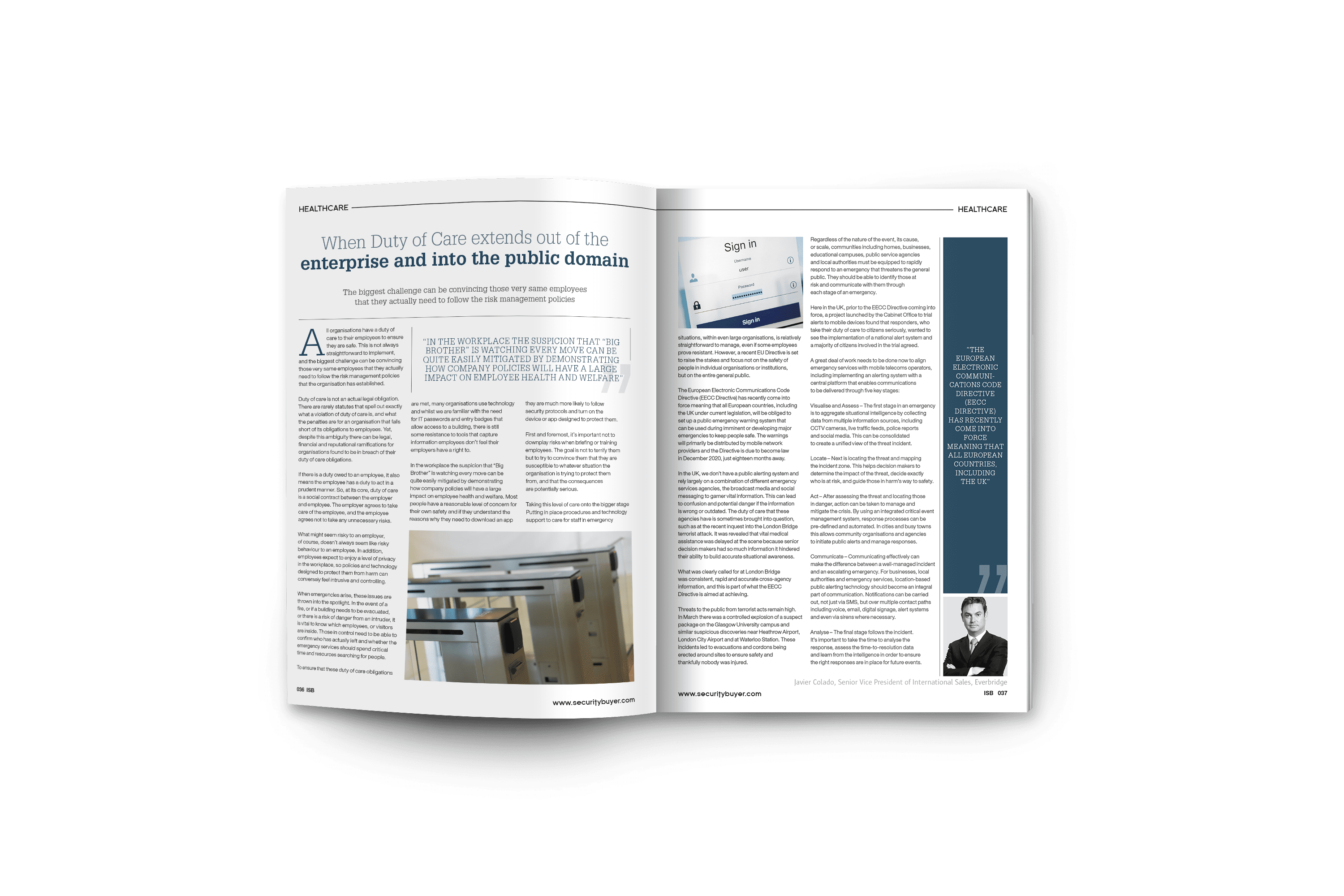 With thoughtful and in depth features, the latest news, innovative product spotlights and much more, Security Buyer magazine covers all angles of the security sector. Certain aspects include: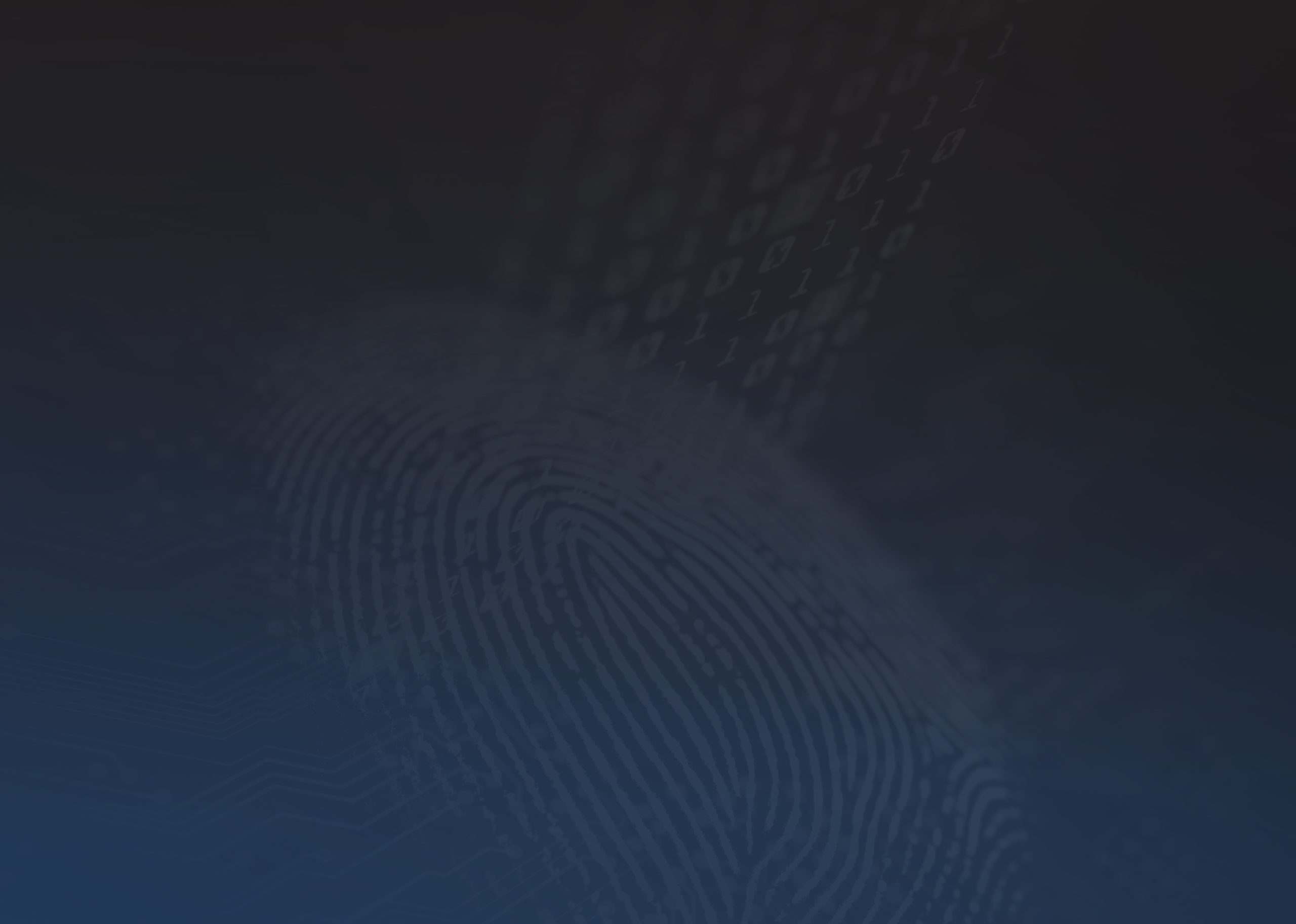 With over 29 years experience, relationships and pure industry know-how, Hand Media's professional team are able to guide you to the best possible media and marketing solutions for your business.
Our media platforms include Security Buyer, the international business market leader. The magazine is sent to 61,000 subscribers, who either manage a security budget or influence one. As the security industry's leading international media platform the information provided can influence key buying decisions.
Securitybuyer.com is the industry's leading international media platform. We currently average 40,000 unique visitors per month to the site.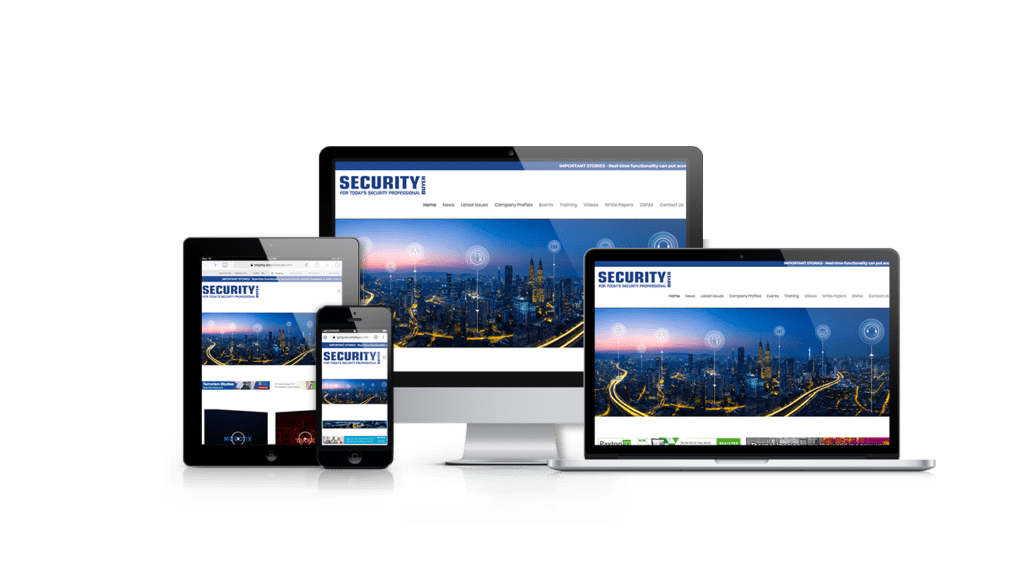 Capturing the latest news from all around the world, we bring you the key breaking stories and hard hitting reports, with up to date events and videos.   
"Security Buyer is a professional security media platform that gathers the industry information and updates, and provides unique insights of the evolving security industry. We are benefiting from its strong marketing power, as well as the well-connected professional services. Security Buyers is one of the most effective media platforms in the marketplace. "

"We've had a lot of success with Security Buyer. Their re-design and investment in the web portal has been paying off and Security Buyer has become a part of our international marketing strategy. We look to create long-term marketing partnerships with key publications and we count Security Buyer as one of those valued partners."
"Security Buyer - both the print magazine as well as the website - has been an excellent resource to reach our target group within the security market. We are very satisfied with the service we get from the magazine and with their creative ideas. And most importantly, we are happy with the impact that our advertising in Security Buyer creates."