The International country music media stage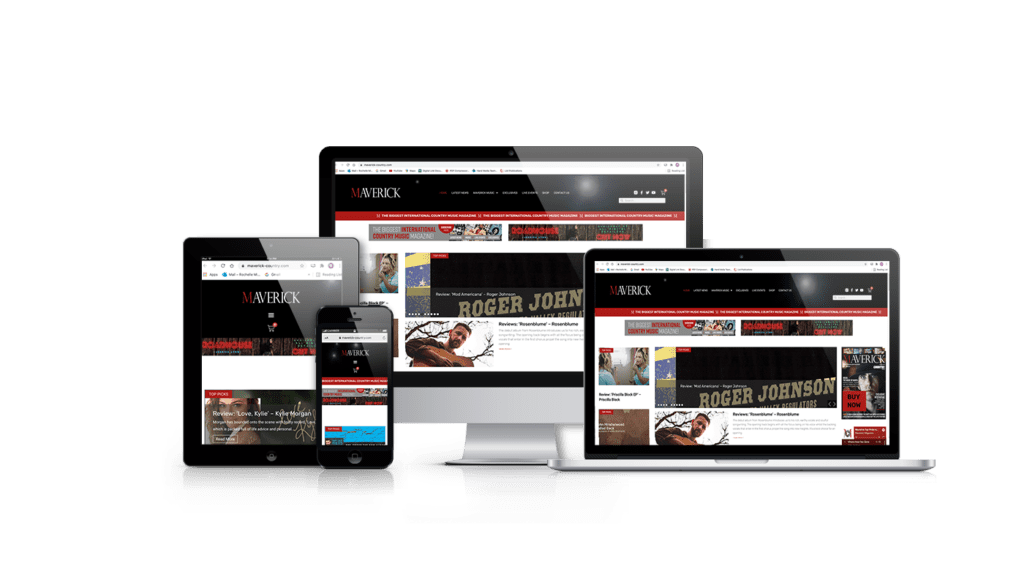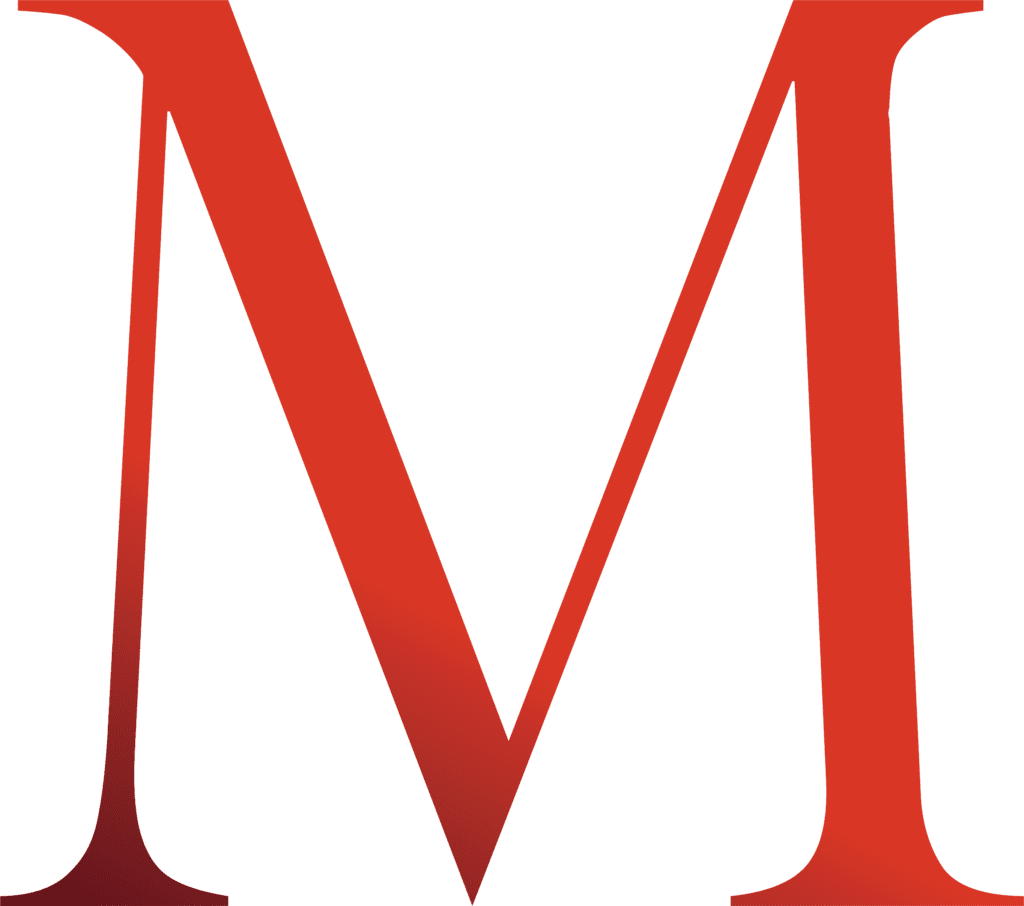 International circulation
Unique visitors per month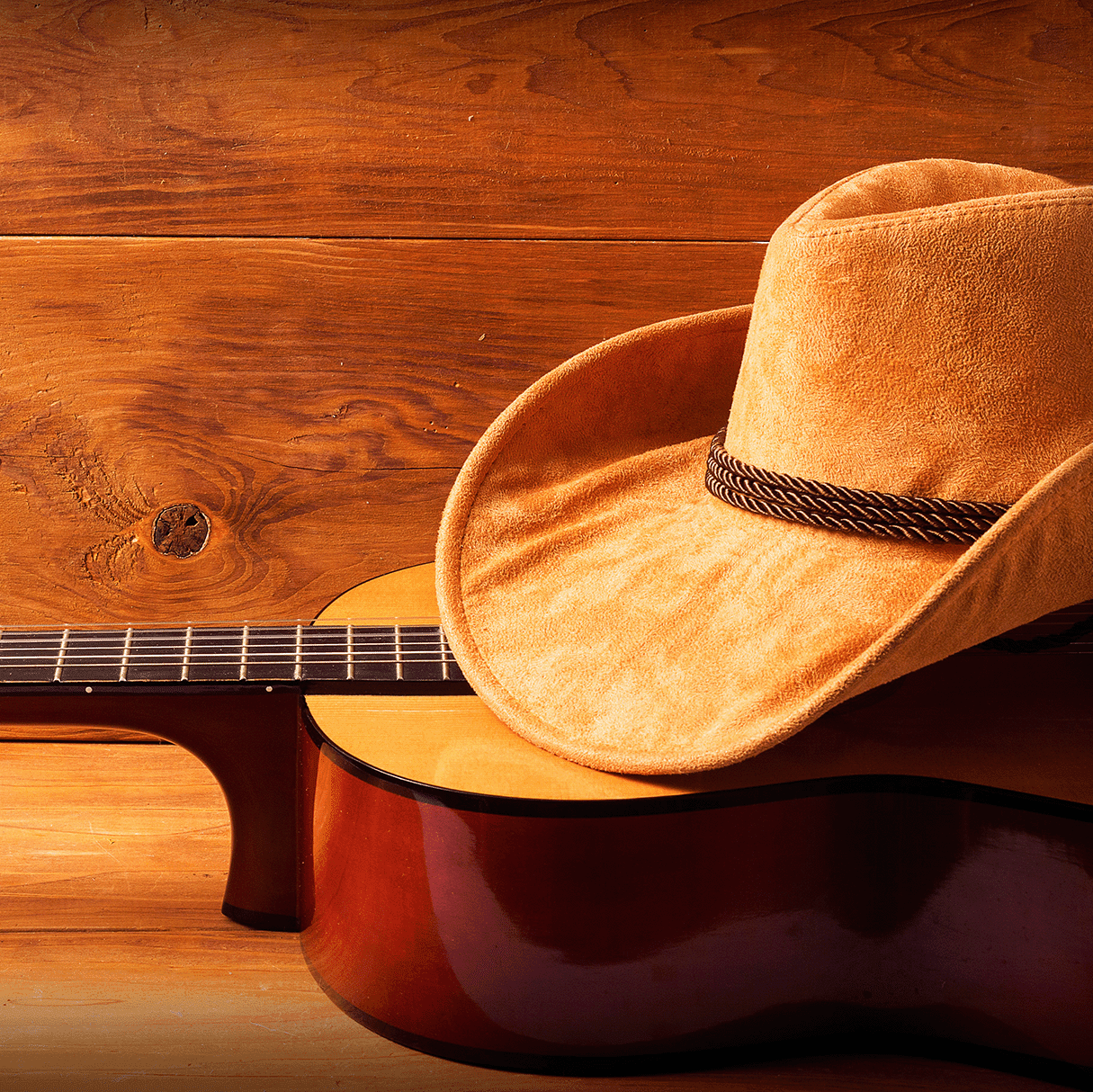 As the leading authority in country music-related content, Maverick Magazine consistently offers news, expert commentary, and unique industry insights. We reach our audience through print magazines, digital platforms, virtual events, podcasts, and YouTube videos.
Our magazine, published 6 times a year, provides in-depth features, expert insights, product case studies, and interviews with industry professionals and country music experts, maintaining our international market leadership.
Understanding trends and challenges in the international country music industry, offering our print and digital readers a global perspective.
We're expanding our digital footprint with virtual events, engaging industry experts in discussions about the latest developments. Our podcasts offer insightful conversations with thought leaders, while our YouTube channel hosts a range of engaging videos.
Finally, our daily newsletters, website news, and social media engagement ensure our readers are always informed. We invite our audience to connect and actively participate across all our platforms.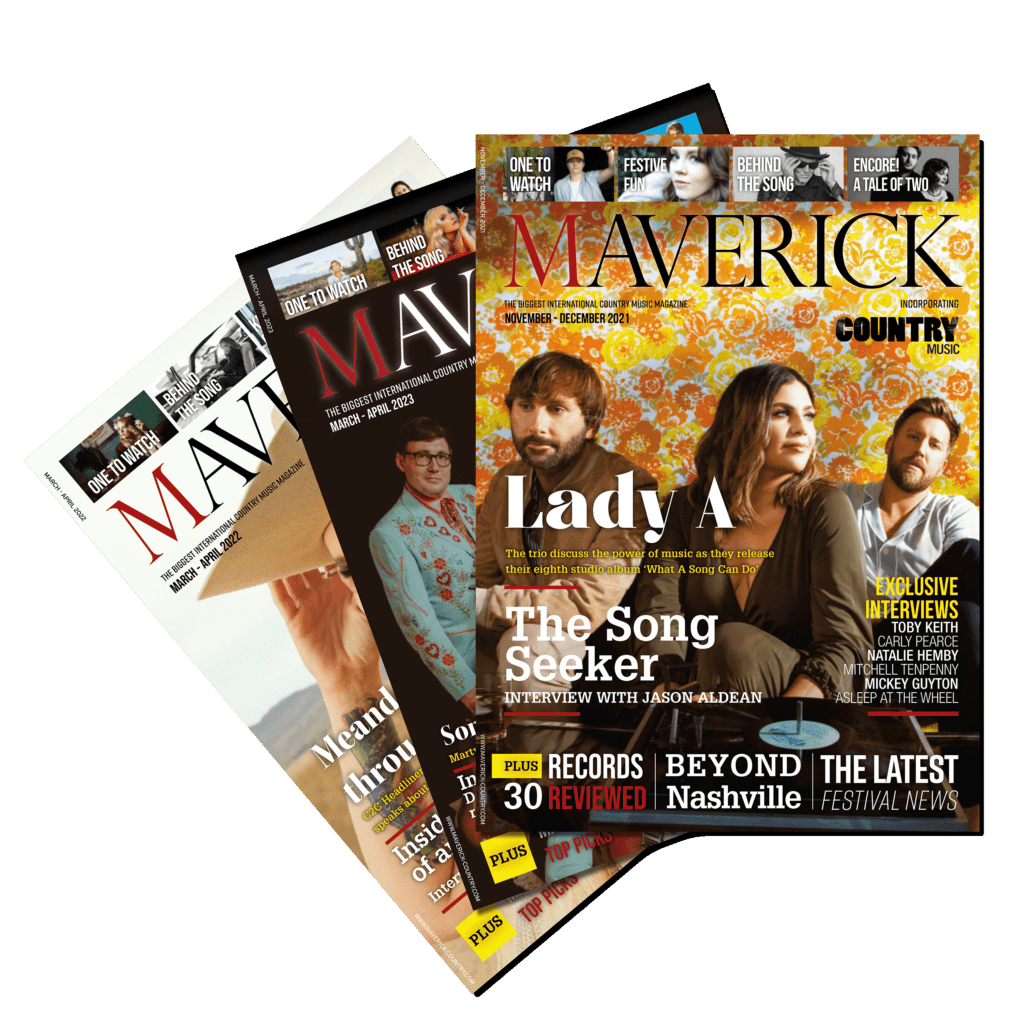 With thoughtful and in depth features, the latest news, innovative product spotlights and much more, Maverick country magazine covers all angles of the country music sector. Certain aspects include: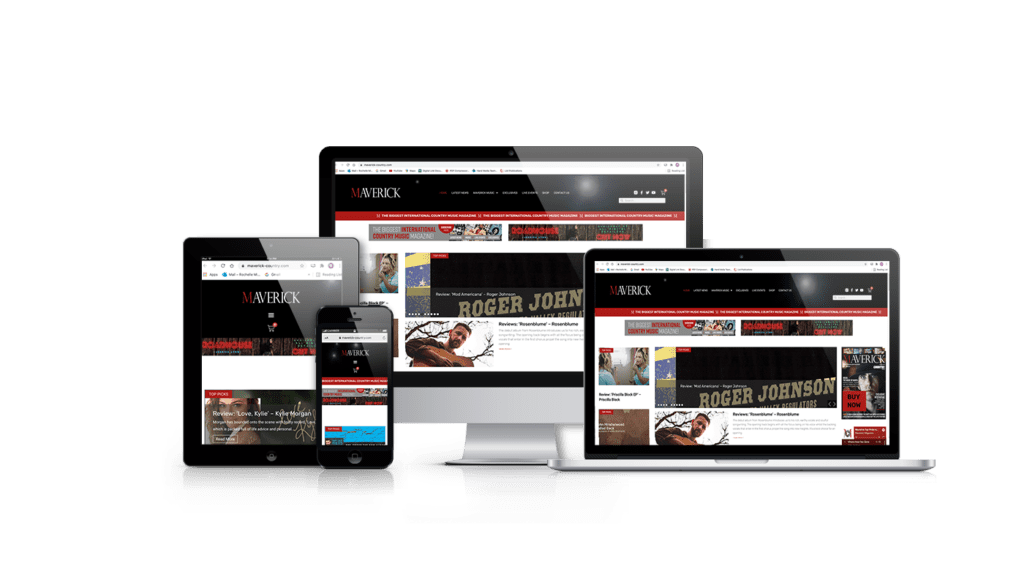 Capturing the latest news from all around the world, we bring you the key breaking stories and hard hitting reports, with up to date events and videos.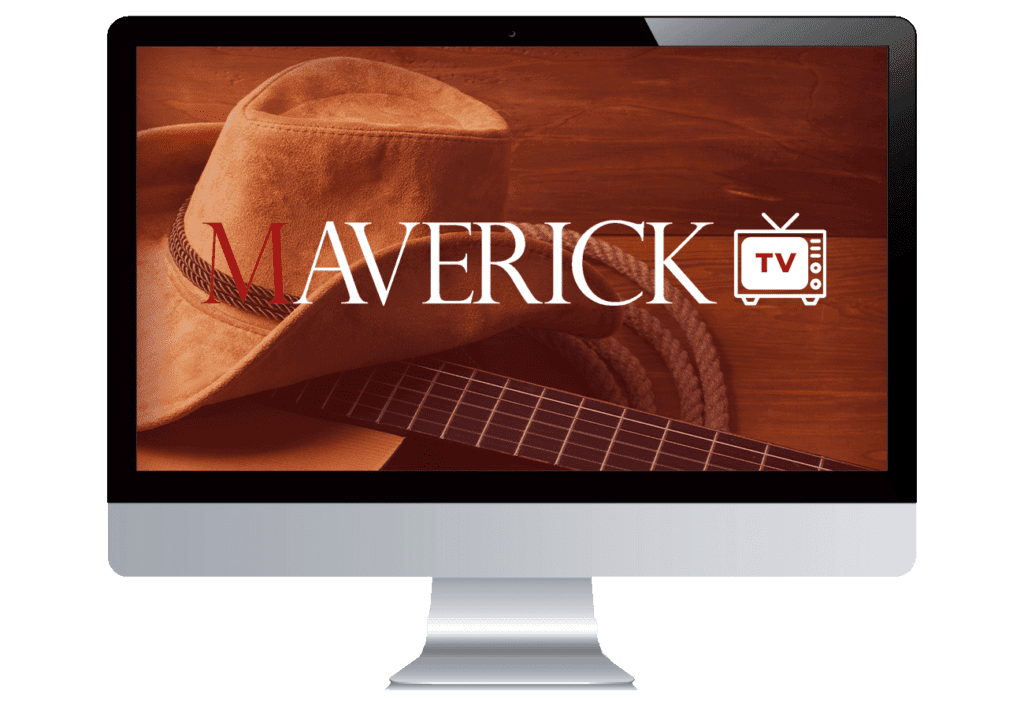 Maverick TV is home to an extraordinary YouTube channel that captivates viewers with its exhilarating content centred around all things country music related. With a passion for the subject, the channel explores a wide range of topics, including mesmerizing performances, beautiful voices, instrument demonstrations and insightful interviews. 
"Maverick Magazine has become the hub of a wonderful, creative and truly generous community of musicians, venues and fans. Maverick always knows when someone really means it."
"I've been fan of Maverick Magazine for many years, as a fan of country music. However, in the last few months, the Sony Nashville UK Team have enjoyed working closely with Maverick to find best ways to promote our artists releases. Our combined insights into what fans want and like to see has proved invaluable for now and will play a big part in what we do going forward."