International Trade Magazine
The leading International trade magazine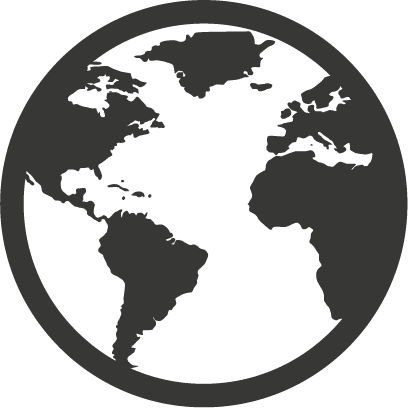 International circulation
unique visitors per month
International Trade Magazine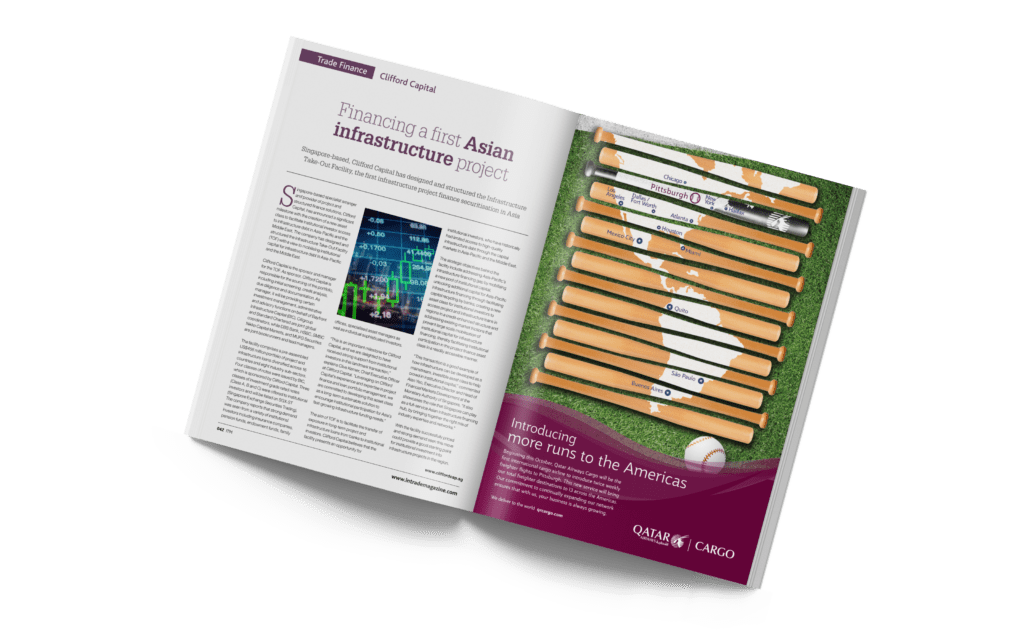 With thoughtful and in depth features, the latest news, innovative product spotlights and much more, International Trade magazine covers all angles of the trade sector. Certain aspects include: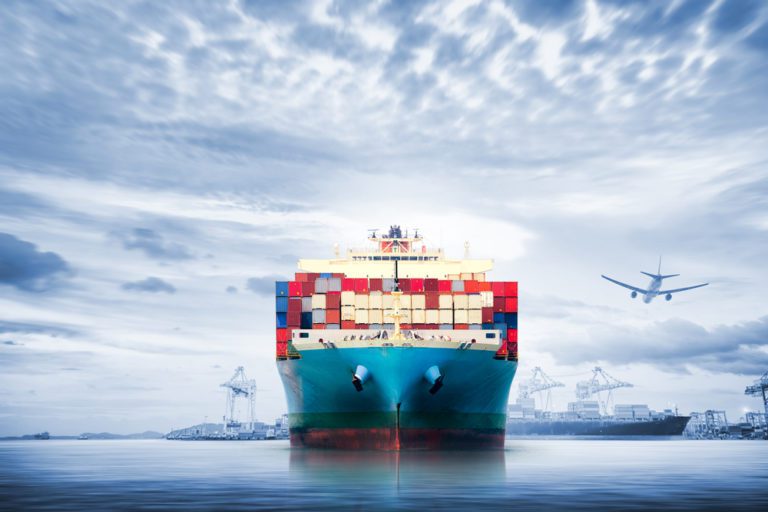 International Trade Magazine covers a wide range of trade and logistics-related topics that concern the international trade marketplace. The magazine features in-depth editorial written by industry experts from a variety of relevant professions across the entire trade and logistics sector, consisting of cutting edge case studies, comment and interviews as well as high-profile product and industry news.
International Trade Website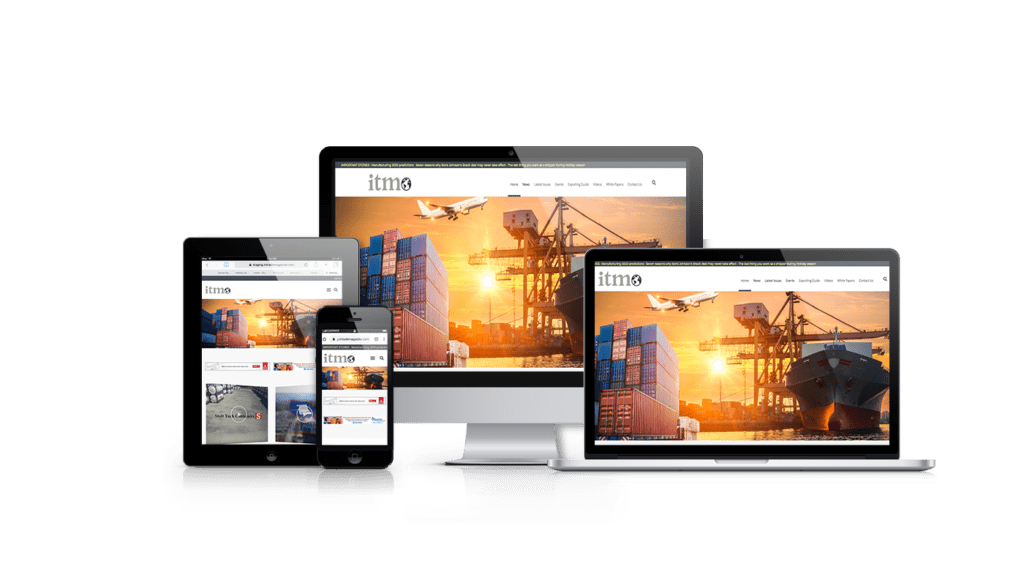 Capturing the latest news from all around the world, we bring you the key breaking stories and hard hitting reports, with up to date events and videos.   
ITM's proactive approach and global coverage continues to support and assist ALS in sharing their world class global freight management solutions.


I have advertised in ITM for several years and we are extremely happy with their professional approach.



We delivered a very different and precise brief to ITM and worked with the team for over a 12 month period. They never missed a deadline or a piece of communication.