International Confectionery
The leading international confectionery industry magazine

International circulation
unique visitors per month
International Confectionery Magazine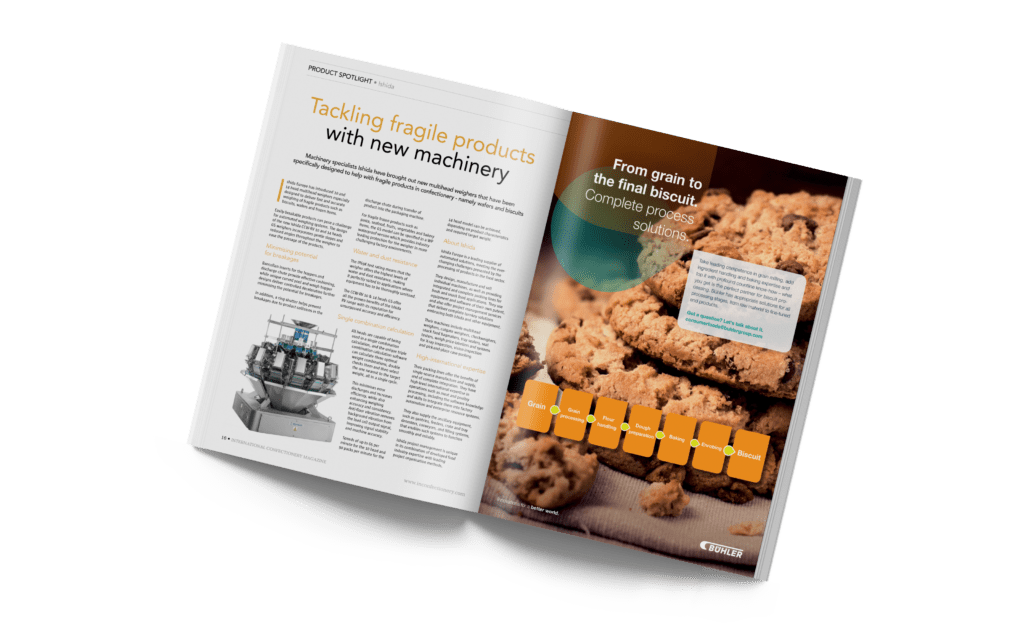 With thoughtful and in depth features, the latest news, innovative product spotlights and much more, International Confectionery magazine covers all angles of the sweets and machinery sector. Certain aspects include: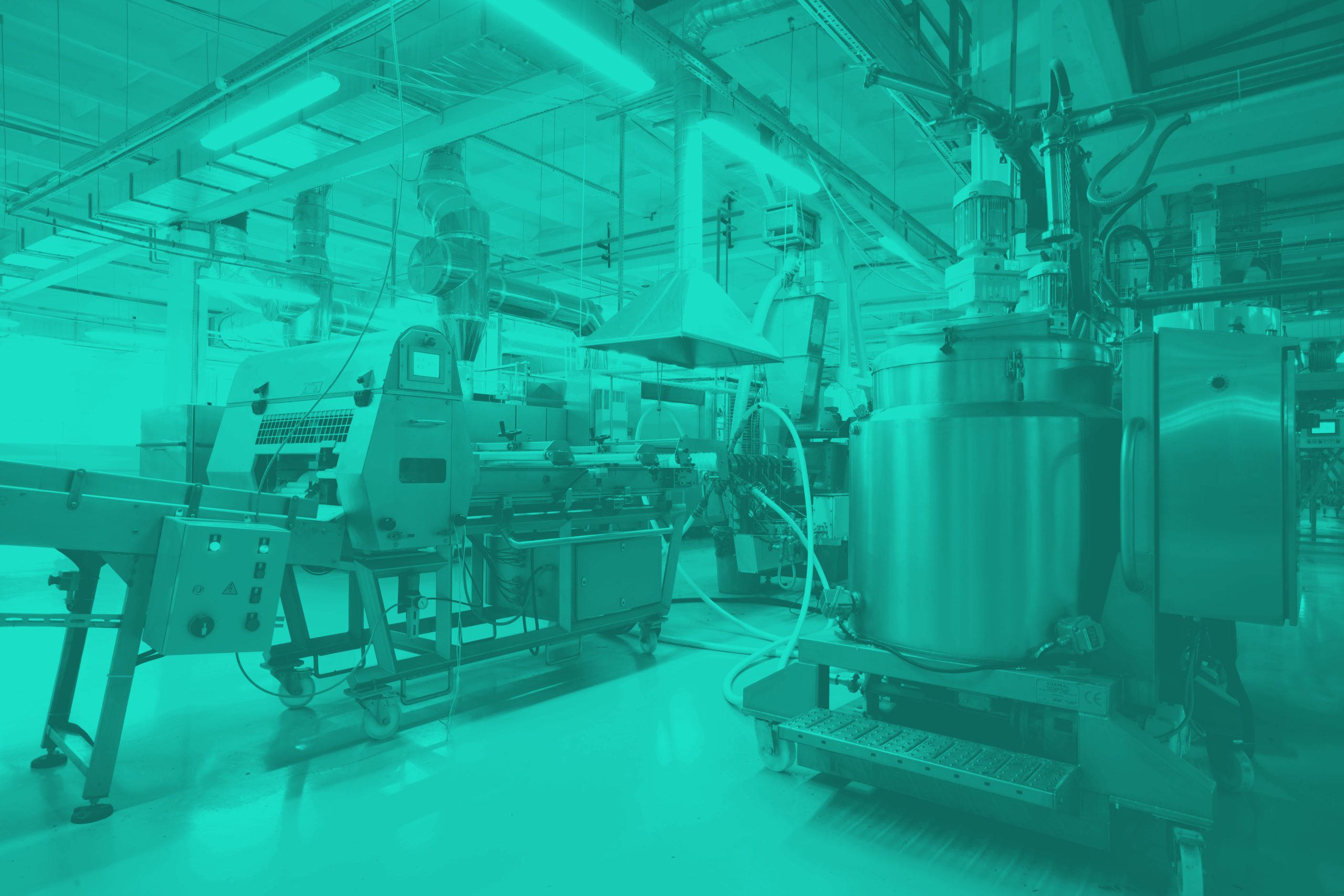 About International Confectionery
International Confectionery is a bi-monthly magazine focusing on all the latest news, trends, manufacturing equipment and technologies from the global sweets, snacks, bakery and chocolate industries.
Aimed at key decision makers across the international confectionery market and circulated to more than 14,500 individuals who manage or influence budgets, our readership includes everyone from board level management executives, to those involved in production, packaging, plant engineering, research and development, quality control and buying/sales. We also reach smaller confectioners, snack buyers/retailers and wholesalers looking to develop and expand.
International Confectionery Website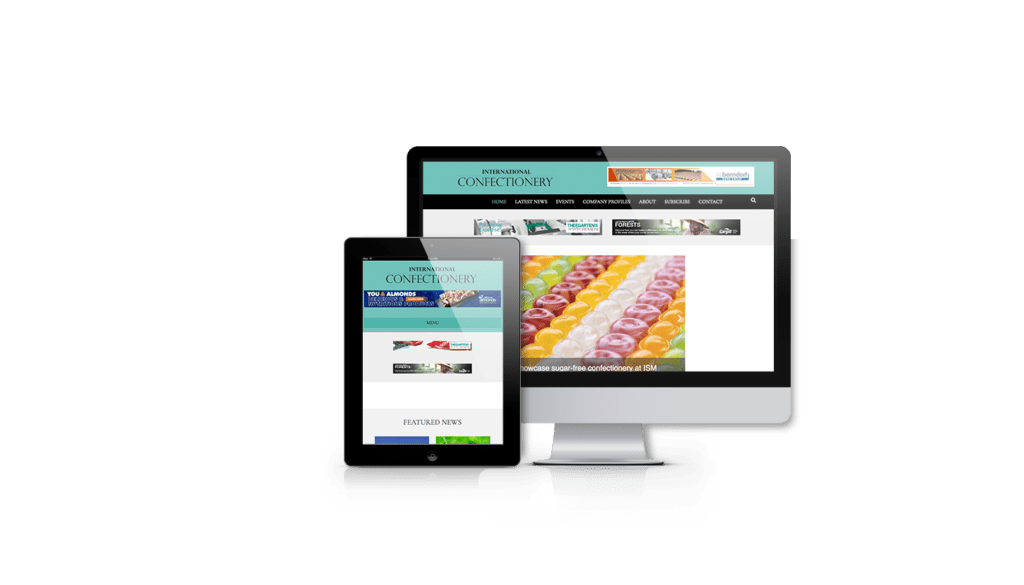 Capturing the latest news from all around the world, we bring you the key breaking stories and hard hitting reports, with up to date events and videos.