The must-attend online event for the fire industry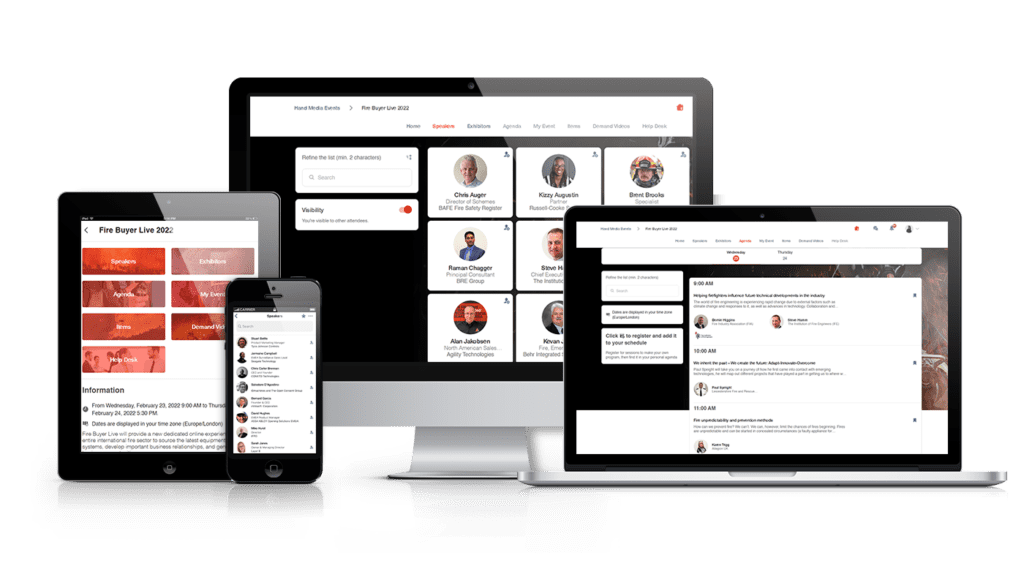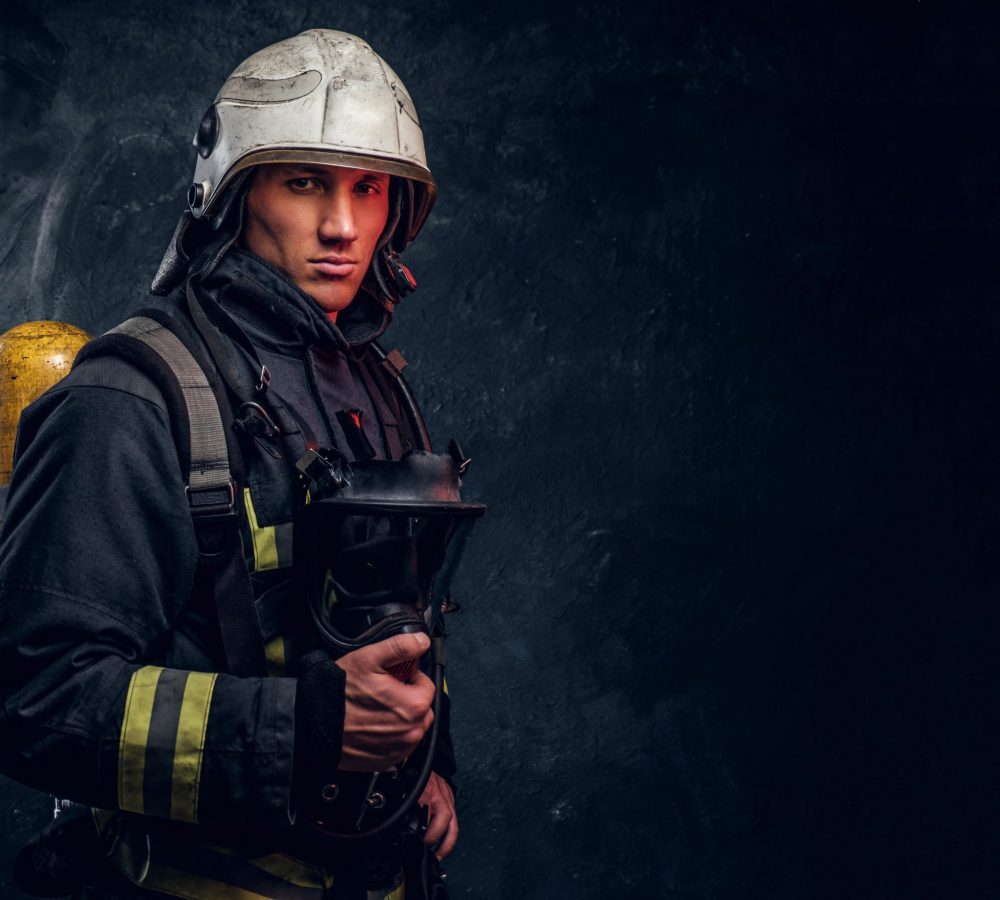 Fire Buyer Live will provide a new dedicated online experience for the entire international fire sector to source the latest equipment and systems, develop important business relationships, and generate new business opportunities.
Fire Buyer Live is perfectly placed to establish itself as the leading and must-attend online event for the international fire sector. With the rapid evolution of technologies, and the constant shift of policy and challenging requirements of users, it is now more important than ever to stay abreast of the issues that affect you.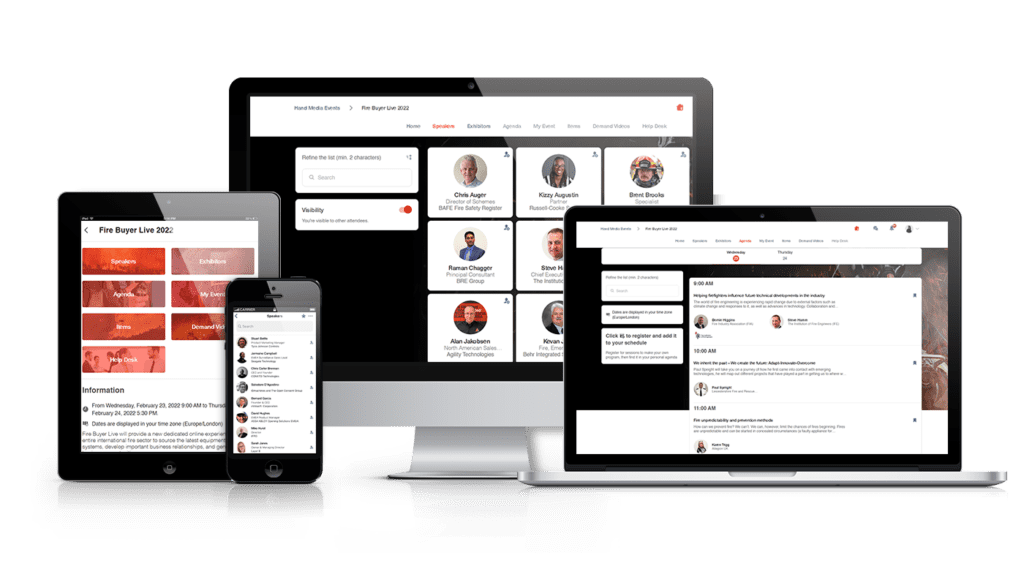 Showcasing the best, must-attend content sessions from all over the world, we bring you guidance, legislative change, best practice and technological innovation from industry influencers and market leaders across both the passive and active marketplaces.