Bringing the World to Your Screen: Uniting Minds, Virtually.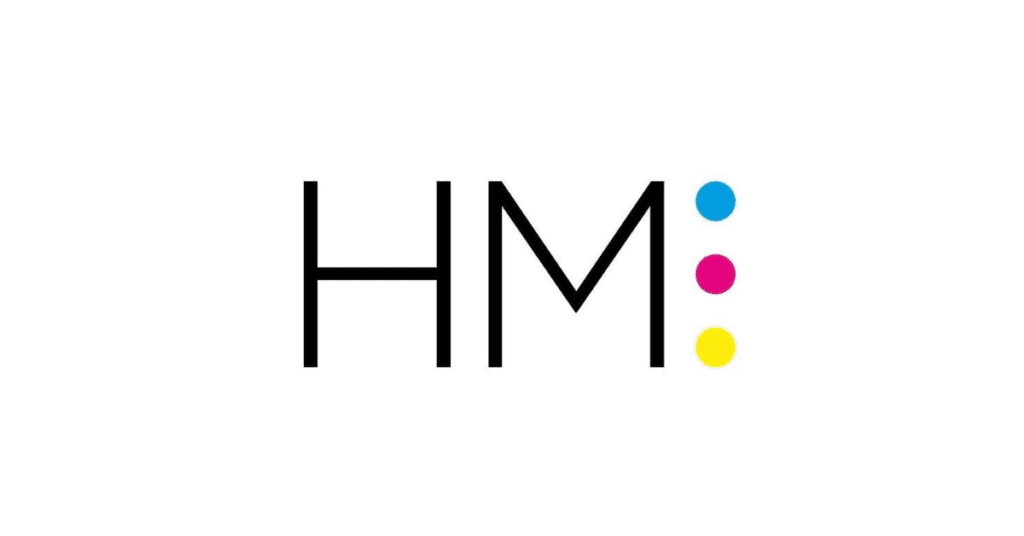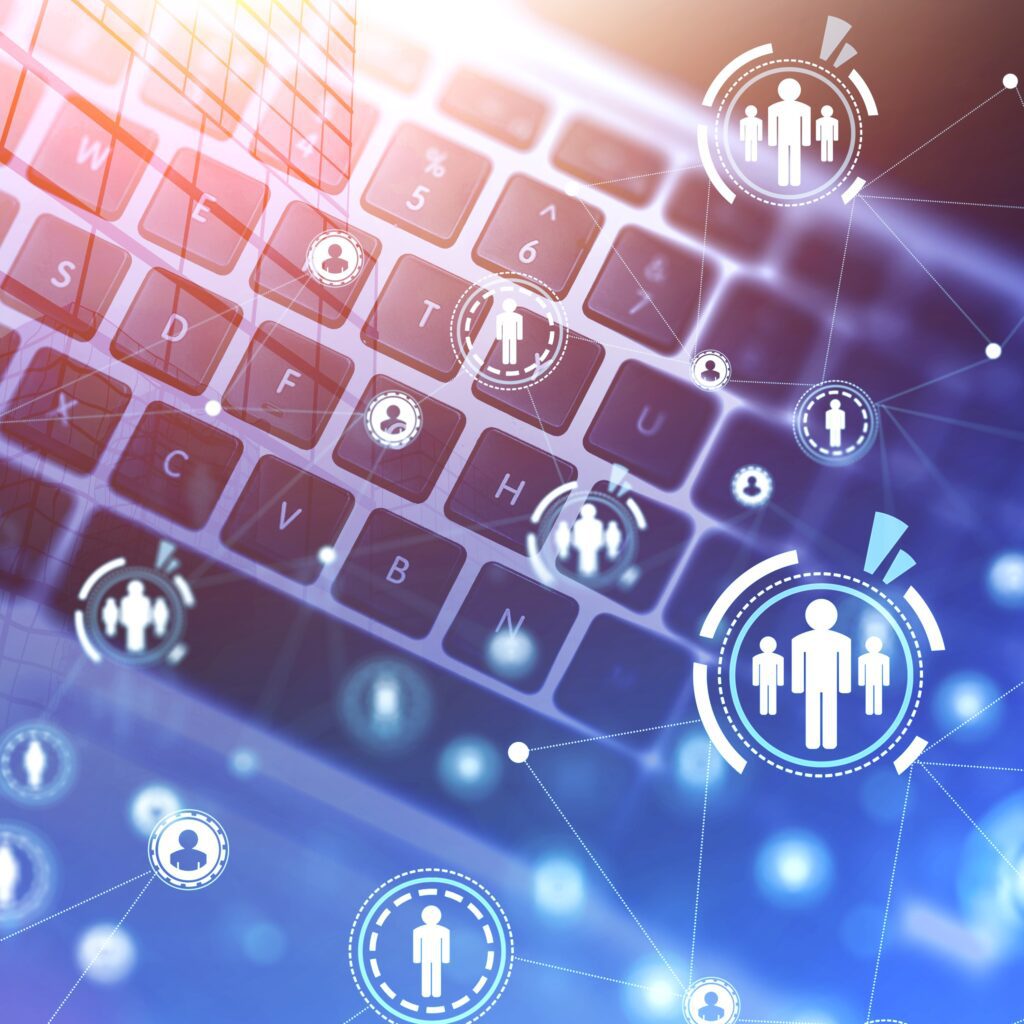 Welcome to our event services! We take pride in crafting tailor-made experiences that cater to your unique preferences, whether you're looking for virtual, in-person, or a dynamic blend of both worlds!
By combining the best of virtual and in-person events, we ensure a captivating experience for all attendees. No matter where your virtual audience may be, we'll transport them into an immersive and engaging world using a thoughtfully curated array of cutting-edge tools and technology.
And the fun doesn't stop there! Our team will expertly capture all the mesmerizing moments of your event on film, ensuring that these cherished memories are preserved in high-quality videos. These captivating visuals will not only provide lasting engagement but also elevate the experience of your future events.
Get ready to elevate your events to the next level. Let's work together and create extraordinary memories that leave a lasting impact! Reach out to us and let the excitement begin!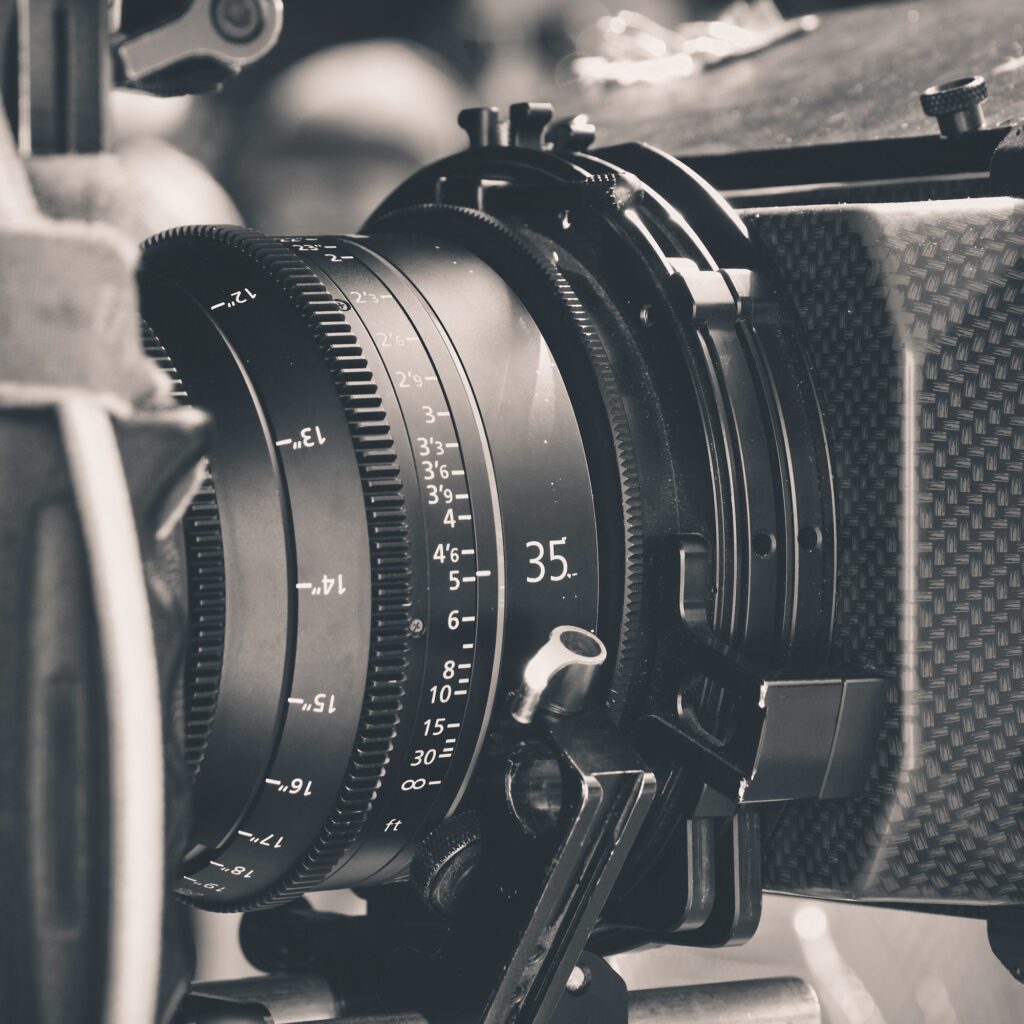 We excel in producing high-quality, personalised video content tailored to meet your company's specific needs. Our team of highly skilled professionals takes great care in crafting videos that establish a deep connection with your target audience while effectively achieving your marketing objectives.
Our primary goal is to captivate your viewers right from the start, using flawless visuals that make a lasting impact. We want your audience to pause and fully engage with the content we produce. Throughout the entire production process, our dedicated team works closely with you, ensuring that we handcraft your message how you envision it.
At H.M.I, each film is a labour of love. We take pride in ensuring your unique vision and message are well-reflected in the final product, resulting in a video that truly resonates with your audience. Our commitment to excellence and attention to detail ensure that the videos we produce not only meet but exceed your expectations, making them powerful tools for achieving your marketing goals.