International Building Technology
The leading international building technology industry publication

International circulation
unique visitors per month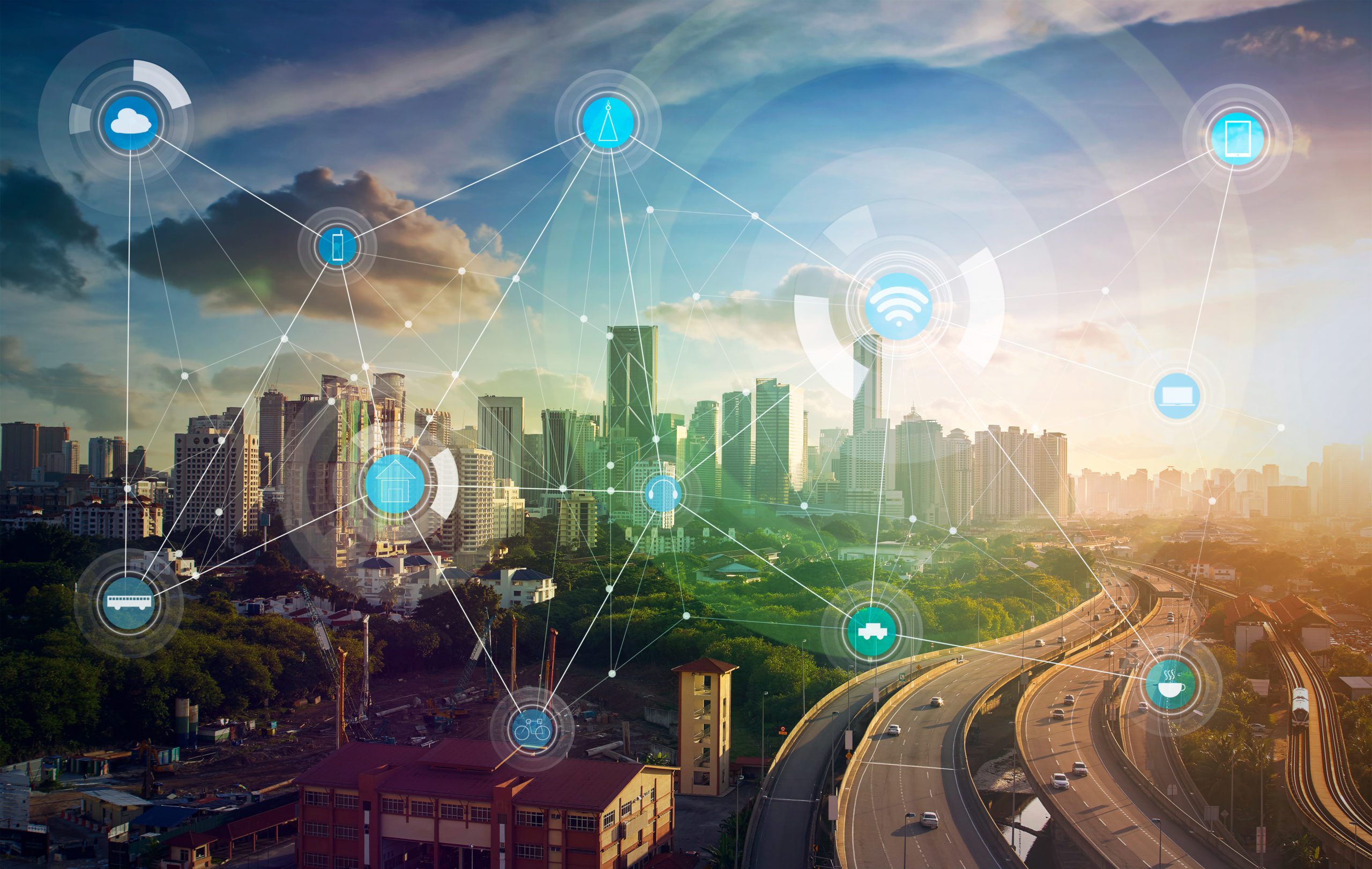 International Building Technology is the new supplement for the global smart home and connected building industry.
Smart technology has moved beyond a 'nice to have' gimmick to become an essential part of modern buildings. This development has seen the technology become a practical solution to multiple challenges faced by systems integrators on a multitude of projects, from residential to commercial.
International Building Technology Magazine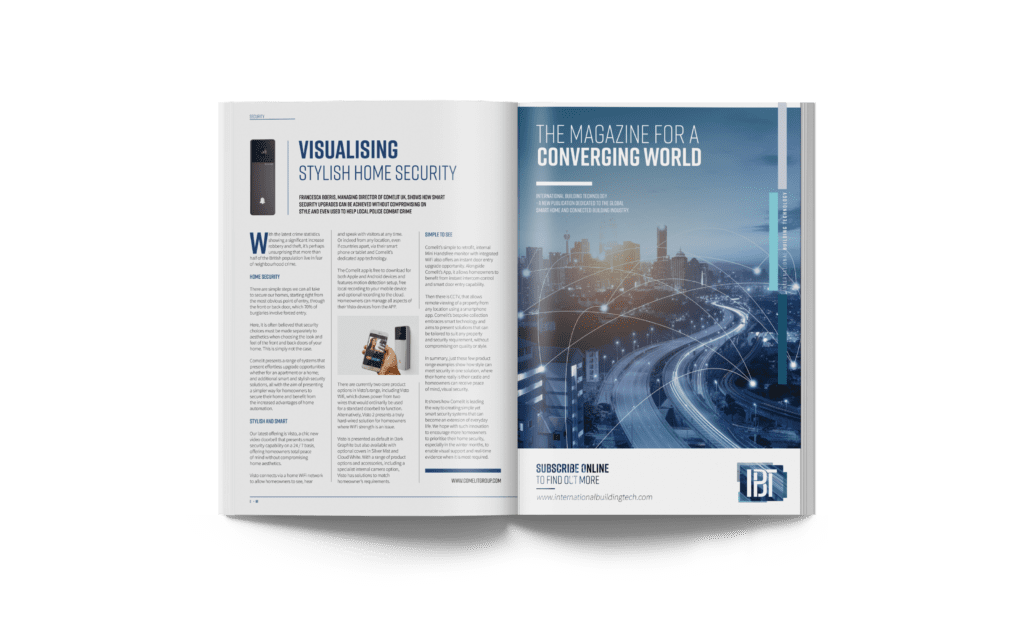 With thoughtful and in depth features, the latest news, innovative product spotlights and much more, International Building Technology magazine covers all angles of the technology sector. Certain aspects include:
International Building Technology Website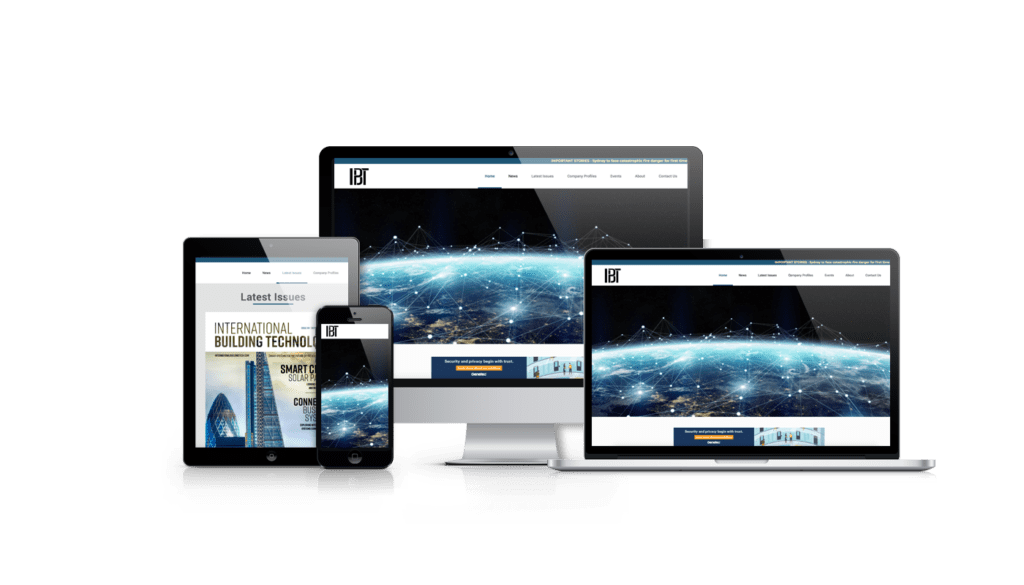 Capturing the latest news from all around the world, we bring you the key breaking stories and hard hitting reports, with up to date events and videos.