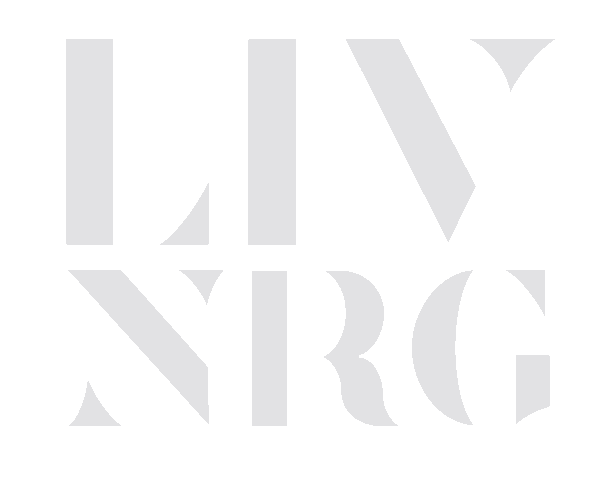 Imagine if you could improve your mind, body and energy with only a few small changes.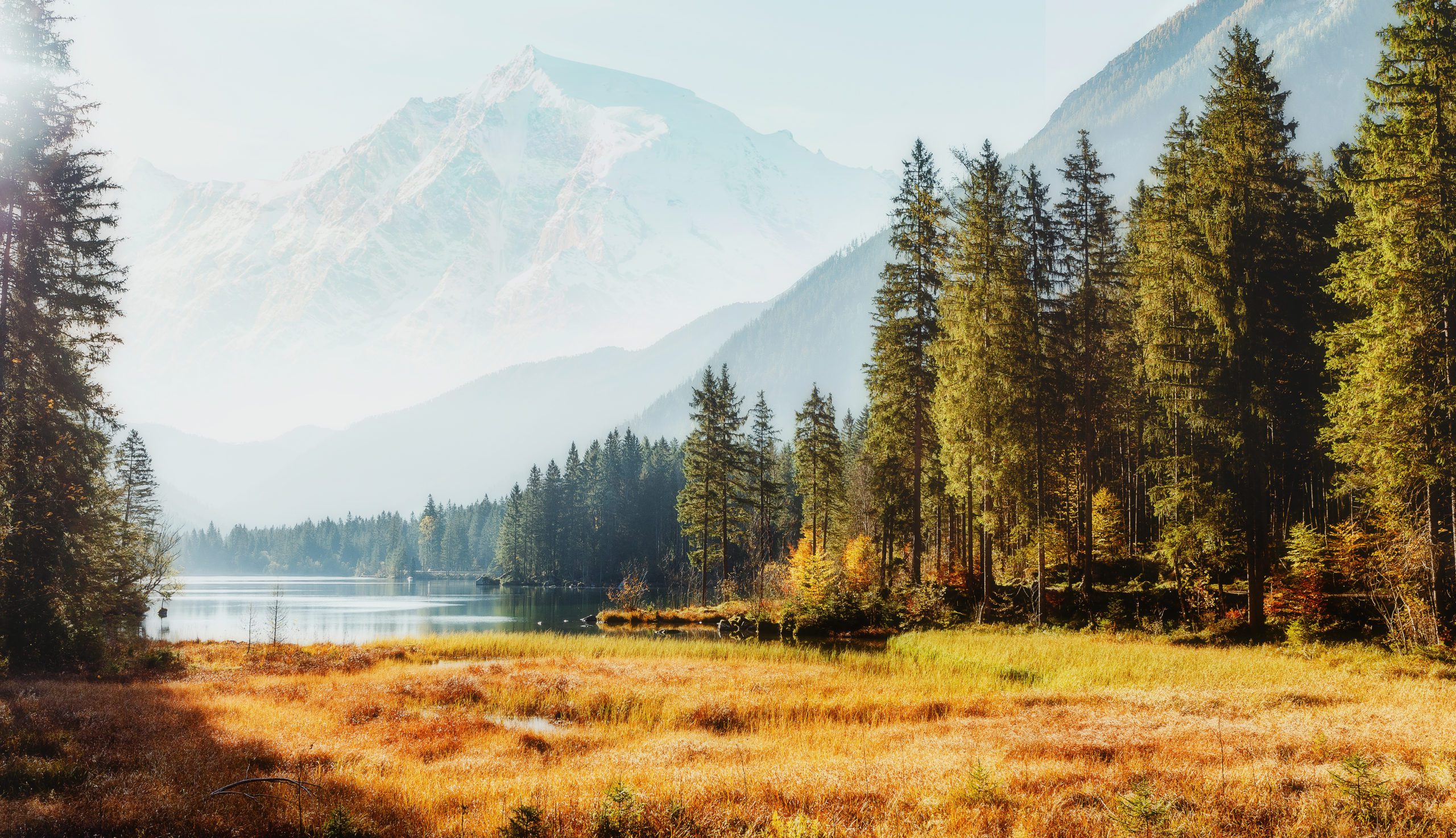 LIV NRG's mission is to help you adopt small hacks to improve your life, so that you can perform better, live healthier and unlock your energy
Achieve performance athleticism in every area of your life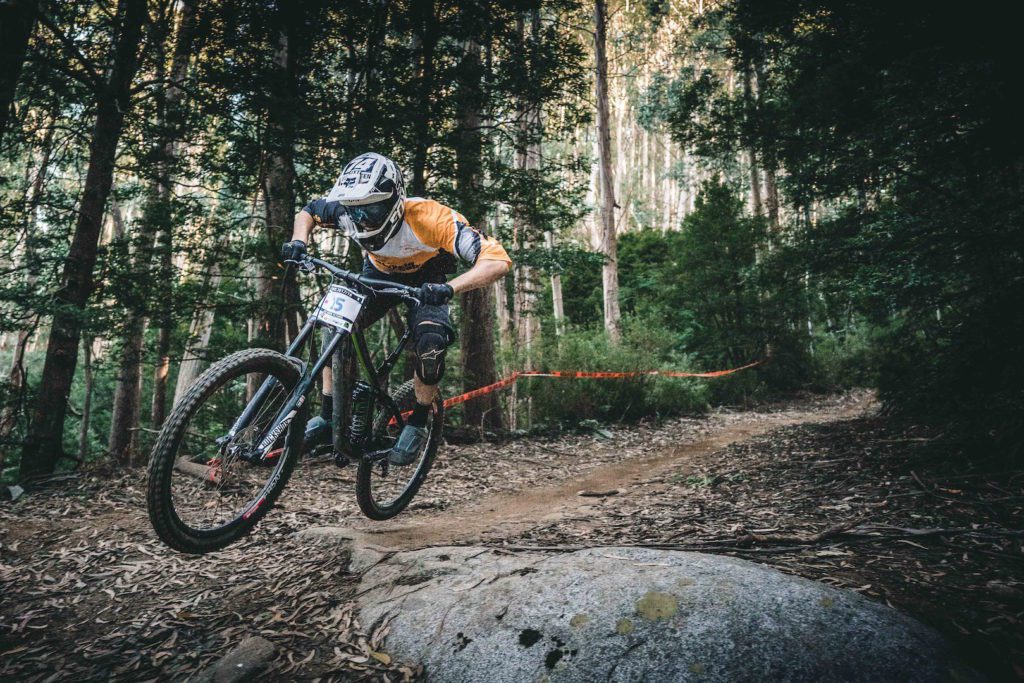 LIV NRG aim to bridge the gap between the latest science and the mainstream. Discover the latest advances in research, biohacking and evolutionary wisdom through our videos, articles and products, so that you can adopt a few small changes to optimise your health.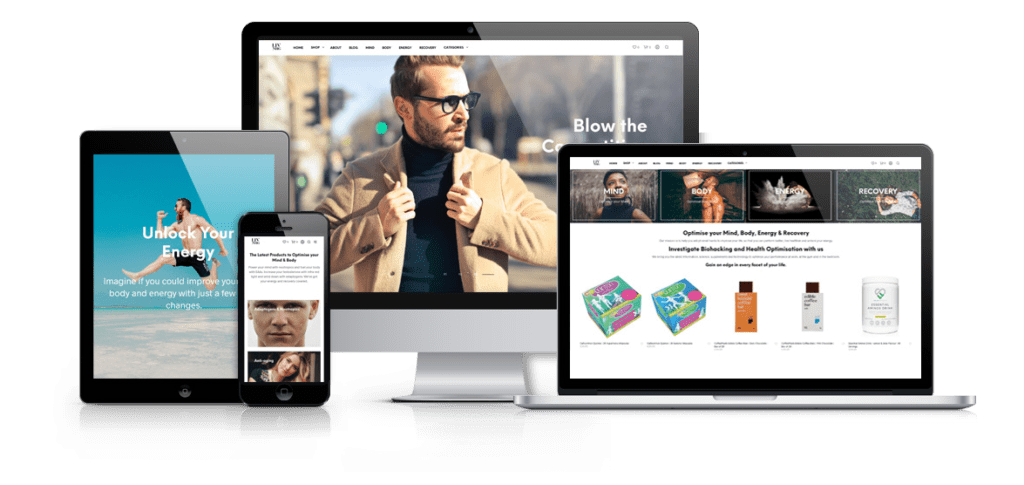 Capturing the latest news from all around the world, we bring you the key breaking stories and hard hitting reports, with up to date events and videos.   
• Shop
• Blog
• Videos
• Recipies
• Articles
• Interviews