Natural progression to PR
With over 30 years of international and national media experience, producing media products for ourselves and a varied client base, we have accumulated a wealth of knowledge, resource and skills that can be drawn upon in order to produce a publication or media vehicle to suit your needs.
Professional Business Consultancy
We have extensive experience of working with individuals and businesses to improve their performance through careful analysis of the existing business structure/culture and offering our plans to allow improvement to evolve.
We can offer objective and independent advice.
We also provide organisational change, management assistance, development of coaching skills, technology implementation, strategy development and operational improvement services
These services include: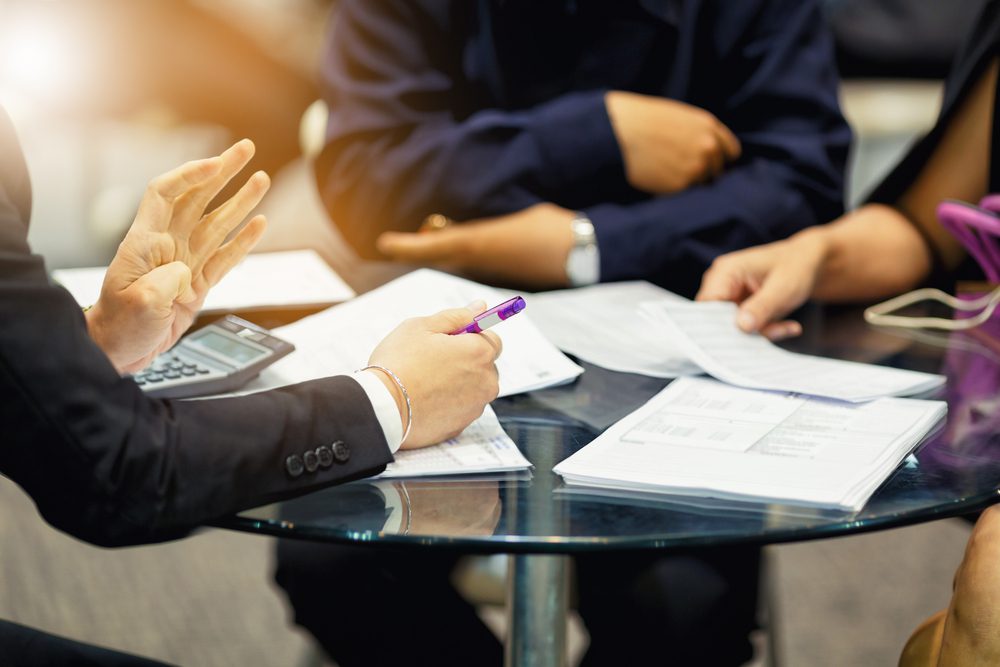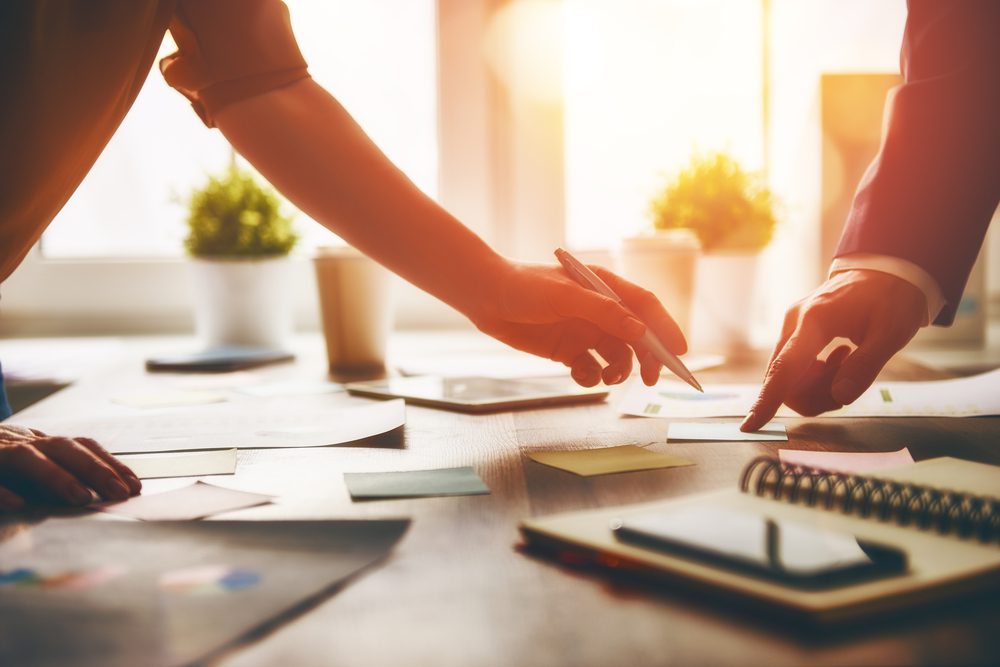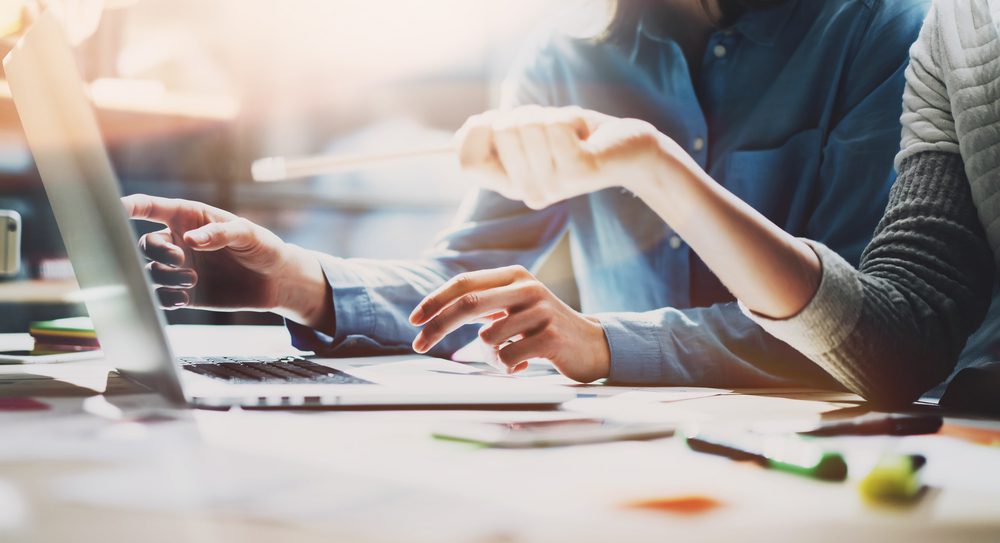 Key Elements of our PR Offering