With decades of experience in journalism and public relations, the Transform PR team boasts a unique set of skills that has been developed on 'both sides of the aisle.' Professional writers and savvy media experts, they have worked across a range of sectors – Hospitality, Finance, Real Estate, Retail – but specialise in the security and technology space.
Clients sometimes have preconceived ideas about what they want from PR but are then excited when the Transform team explains a raft of different options. Or, just as often, clients don't have time to worry about taking care of that side of the business and want someone to run the whole show. Whatever the situation, the Transform PR team has it covered.
Consultants on media strategy, whizzes at making the right connections, and dedicated to be that crucial barrier against bad communication or brand misrepresentation – the Transform team has their clients covered.
Key Elements Of Our PR Offering
Professional Business Consultancy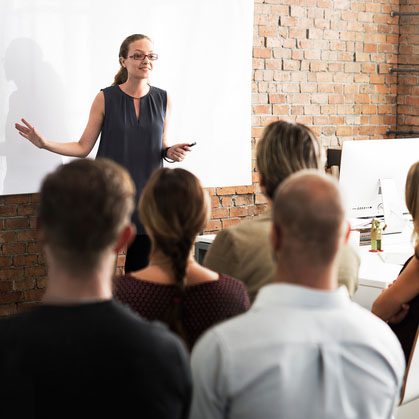 We have extensive experience of working with individuals and businesses to improve their performance through careful analysis of the existing business structure/culture and offering our plans to allow improvement to evolve.
We can offer objective and independent advice.
We also provide organisational change, management assistance, development of coaching skills, technology implementation, strategy development and operational improvement services