Security Buyer - Middle East
The Middle East security news market leader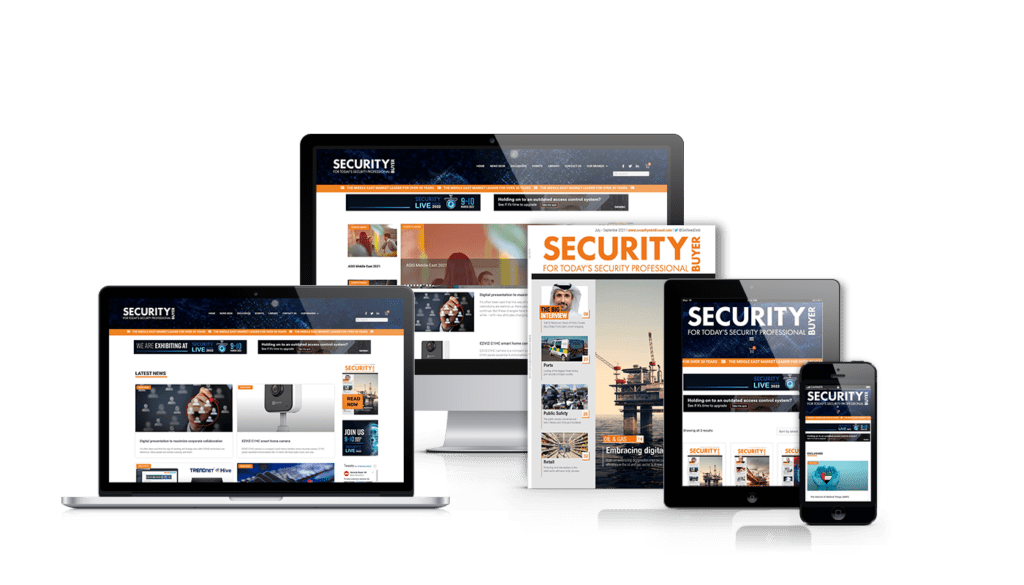 International circulation
unique visitors per month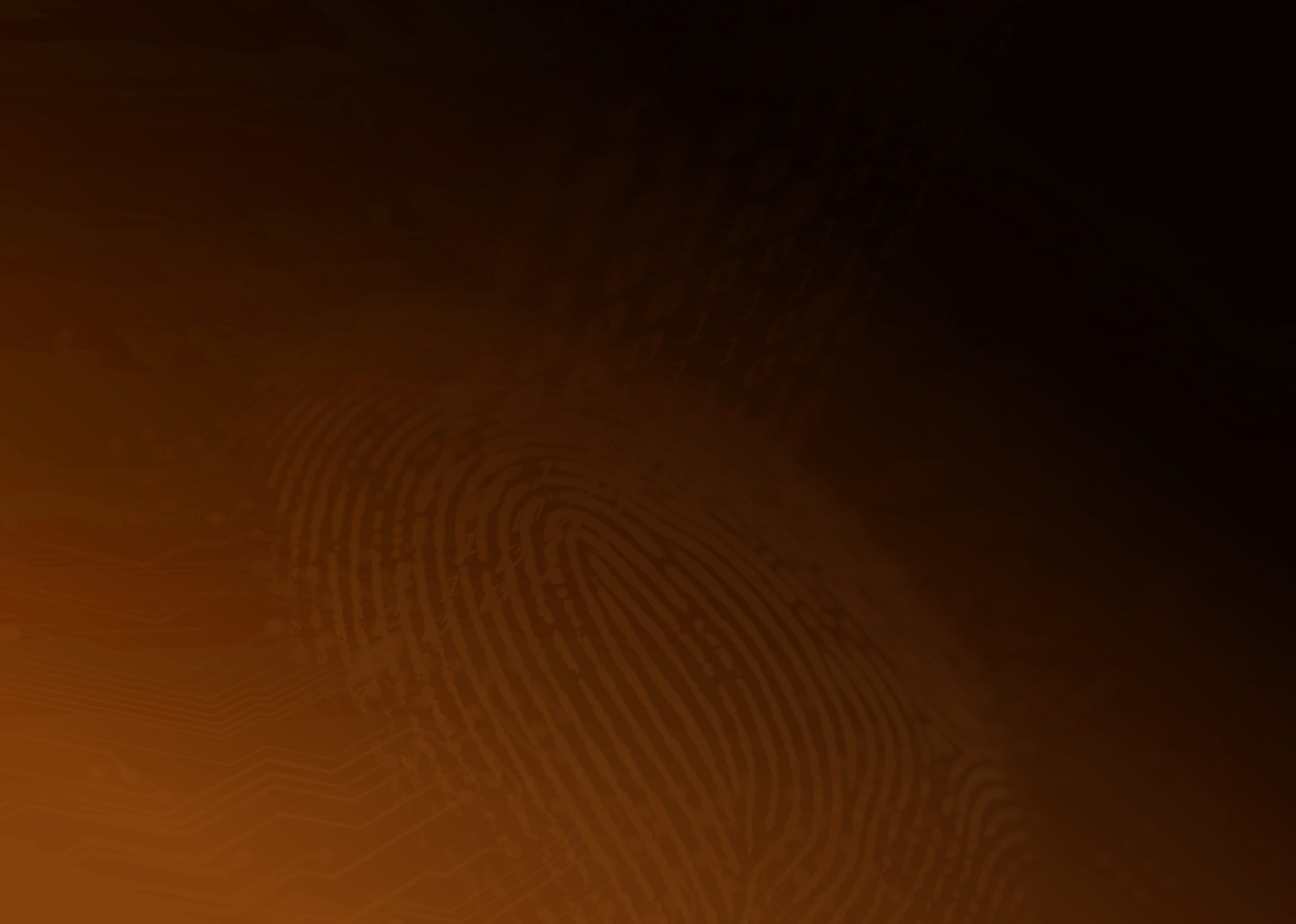 About Security Buyer -
Middle East
Security Buyer Middle East is a product of Hand Media International Ltd that was launched in April 2014. The site is a news and product information portal for the entire security industry, focused specifically on news from and about the Middle East. The site covers everything from company news and products to legislation, regulation and best practice in the region.
Security Buyer Middle East is for security managers, security guards, system installers and sales people based in the Middle East or seeking to learn more about the region. It's for manufacturers, entrepreneurs, consultants and police officers. In short, it's for anyone who cares about how we make our world more secure and who needs the latest information about operating in the Middle East. All of our services and rate card information can be found in our Media Pack.
Security Buyer - middle East Magazine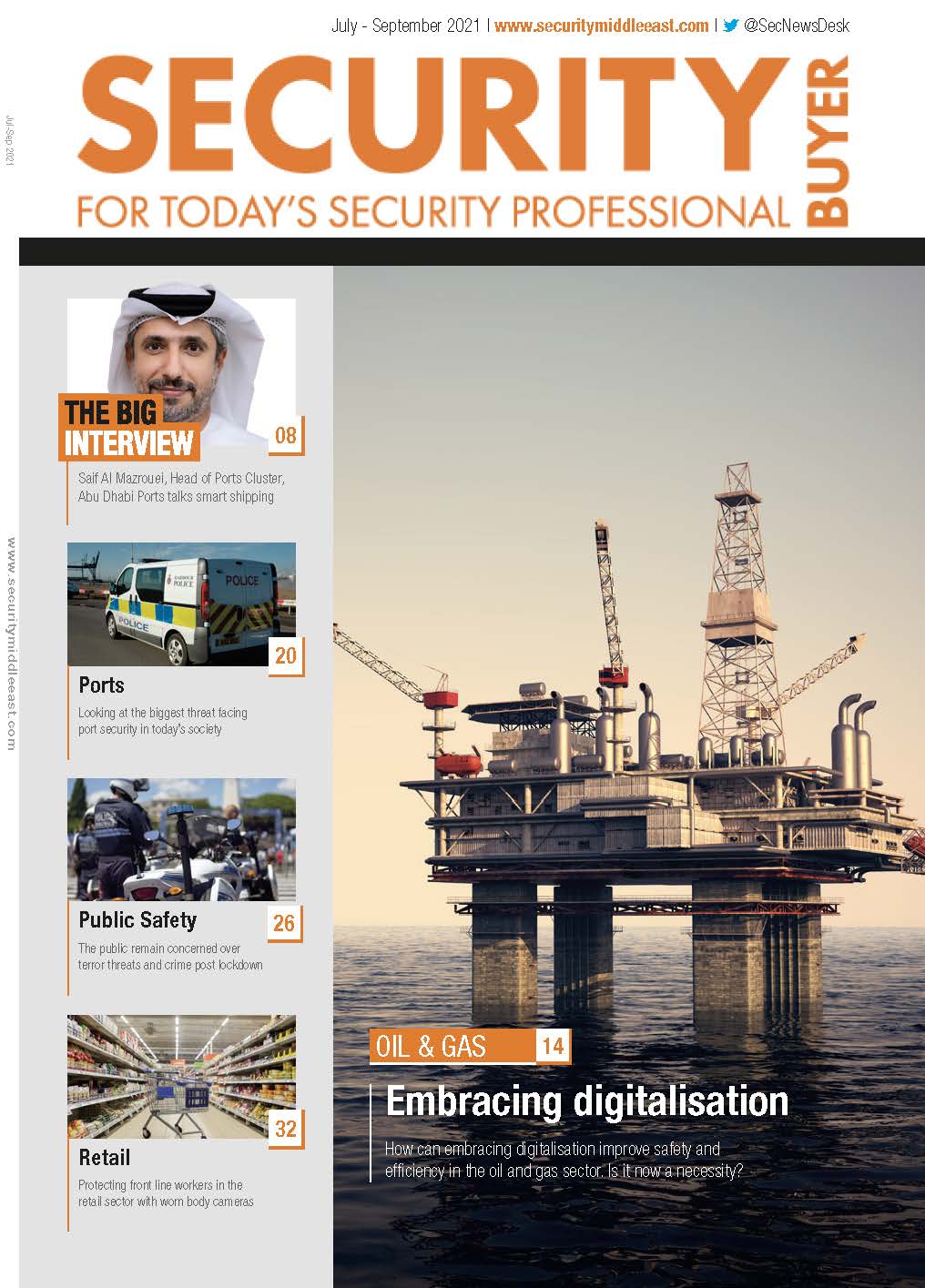 With thoughtful and in depth features, the latest news, innovative product spotlights and much more, Security Buyer – Middle East Magazine covers all angles of the security sector. Certain aspects include:
Security Buyer- middle East Website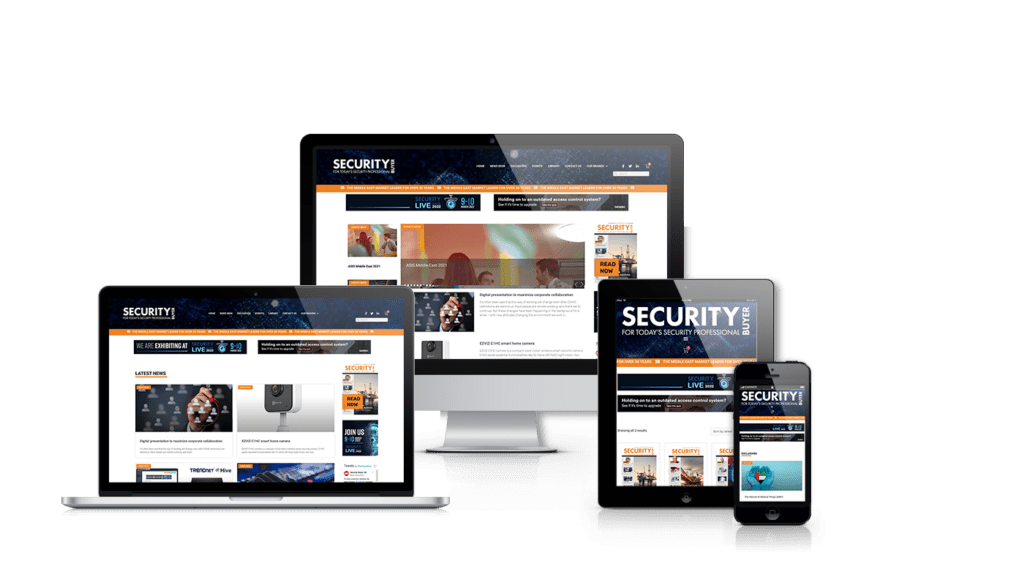 Capturing the latest news from all around the world, we bring you the key breaking stories and hard hitting reports, with up to date events and videos.