The UK security news market leader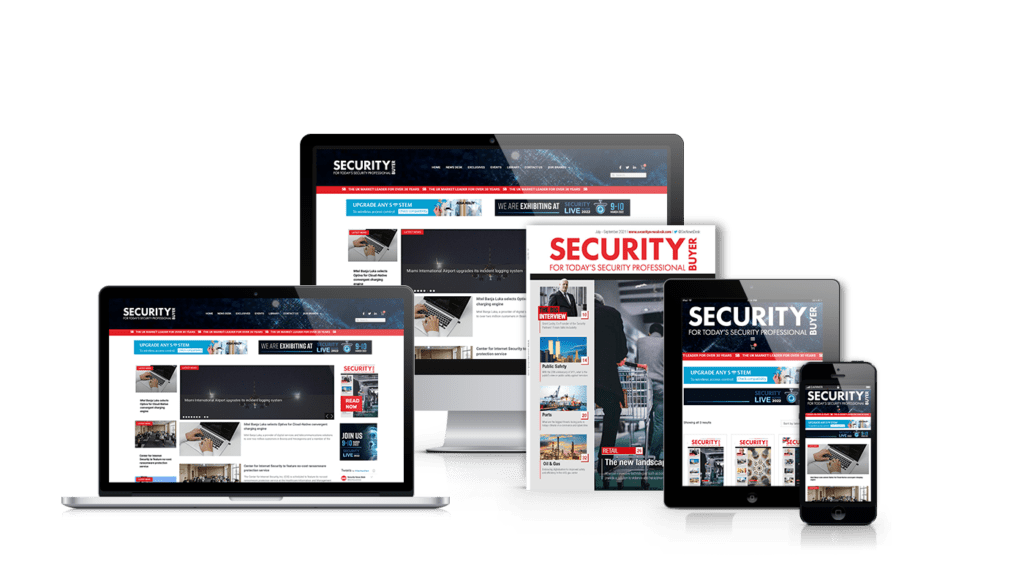 International circulation
unique visitors per month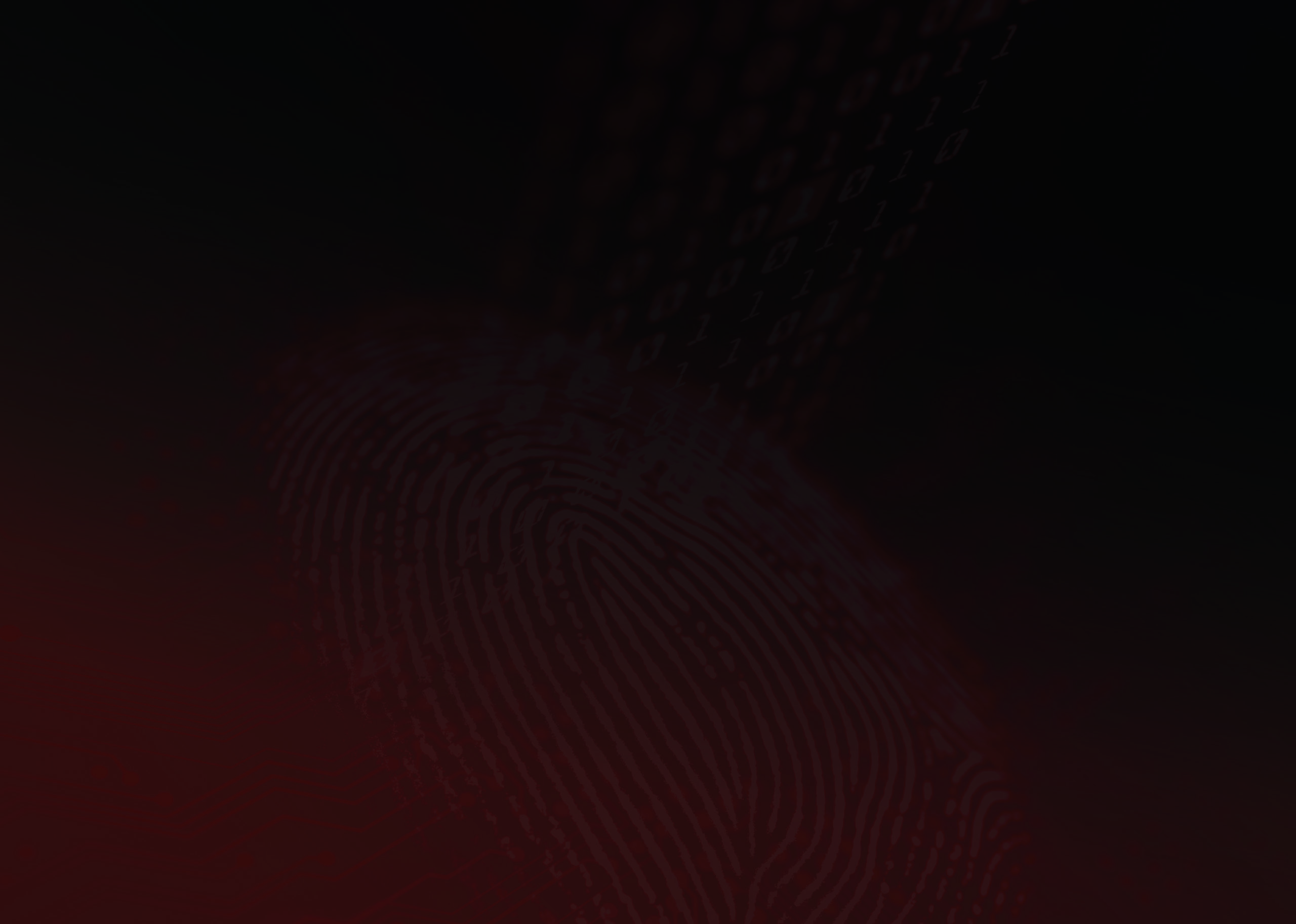 With over ten years' experience, relationships and pure industry knowhow, our professional team is able to guide you to the best possible business media marketing solutions for your business. Security Buyer UK, the national market leader, is sent to 33,000 subscribers across all areas of the industry. As the security industry's leading media platform, the information we provide can have a huge influence on trends, products and guidance.
Security Buyer UK has been the leading source of security related news, expert comment and exclusive content for the industry for nearly a decade. The magazine covers in-depth, exclusive editorial features written for the industry, to guide the industry. With expert commentary, cutting edge product case studies and interviews with high profile professionals, our publication has maintained its position as the market leading, national platform for news and content. 
Security Buyer UK is the authoritative industry guide containing diverse and valued editorial content; we understand the trends and issues facing the UK market place and the professionals that serve it, and aim to identify the solutions available. Each issue explores different sectors in the market, from CCTV, Access Control, Critical Infrastructure, Smart Cities and more, and provides a national outlook for our 33,000 combined circulation. 
As we further our reach into the digital world, our newsletter distribution, website news and social media helps to keep our readers informed on a day-to-day basis with up-to-date news including appointments, acquisitions, new products and event news. Connect, follow, like and comment to stay connected and be part of the discussion.
Security Buyer UK Publication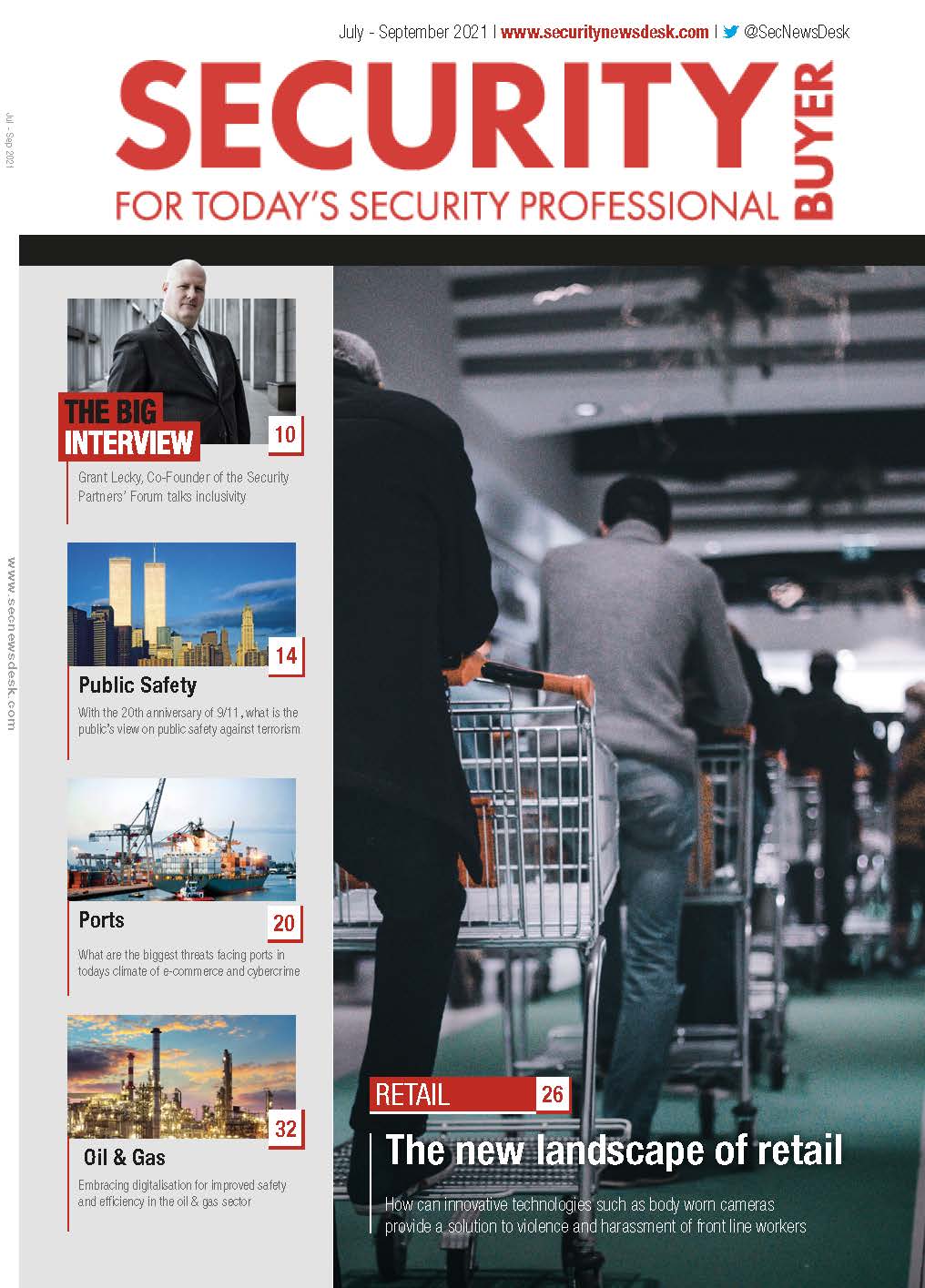 With thoughtful and in depth features, the latest news, innovative product spotlights and much more, Security Buyer covers all angles of the security sector. Certain aspects include:
Security Buyer UK Website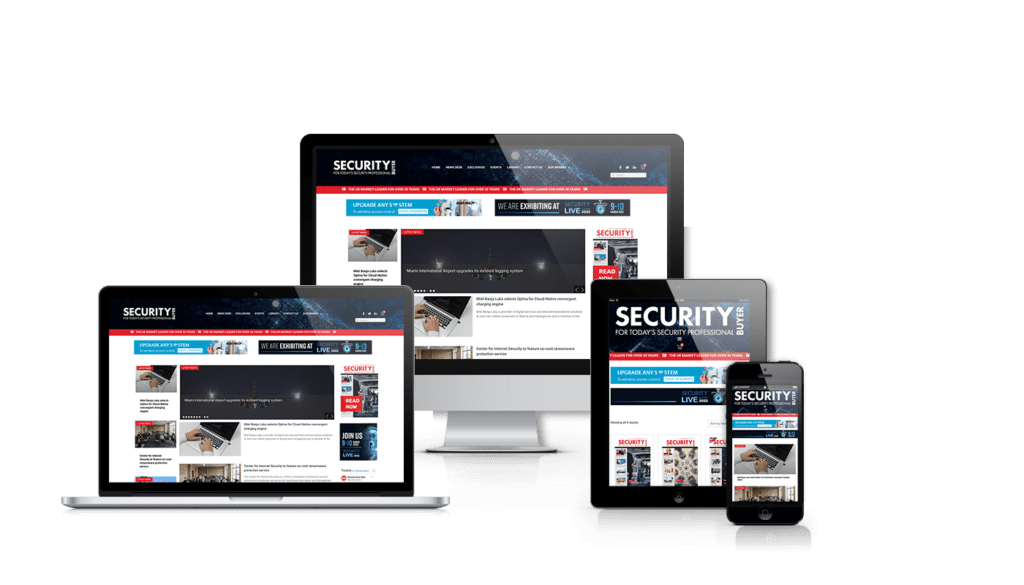 Capturing the latest news, we bring you the key breaking stories and hard hitting reports, with up to date events and videos.   
"Working with Security News Desk on our promo film for Panomera couldn't have been easier! The communication throughout was exceptional and the on-site team were professional throughout. There also seemed to be a real desire to understand brief pre event. The excellent work put in from the start of the project was retained throughout and I have no doubt that this is why we achieved such quality final film."



"COP Security is proud to endorse Security News Desk which has given our company an individual and professional publication in the security market. We have been with them from the beginning and the mutual support has been excellent, which in turn has guaranteed our future business with the Security News Desk team."






"From the outset Security News Desk has made me feel like a VIP customer. The SND Publishing team strive to work with us in partnership. They are not pushy sales types, instead they are committed to working with us strategically – both online and offline. I am very pleased with the working relationship we've forged together and a conversation with the team would be an excellent starting point, if you are considering working together too."